What It Is, How It Works, and Who Needs It!
---
First of all, what is ecommerce? I know to some, this may sound like a silly question. In our industry, ecommerce is a commonly used term we use all the time. But for those who are just starting out, this is a real question.
By definition, ecommerce is the practice of conducting commercial electronic transactions on the internet. In otherwords – your online store.
Your online store and your brick-and-mortar (physical) store are typically operating off the same inventory – including product types, variations, sizes, pricing, and stock. You'll often also have customers who shop both in store and online, creating data points within both sales platforms for you to gain insight later in your reporting.
Not only are they operating off the same inventory and customer data, but both your online and in-store platforms are also operating simultaneously during certain hours of the day, meaning they could both be dipping into the same inventory at the same time.
How does a retailer keep it all straight, making sure not to over-sell online or that the prices match at all times? How does a retailer streamline the data between the two platforms to make reporting easier and eliminate any manual data entry?
That's where an ecommerce integration comes in.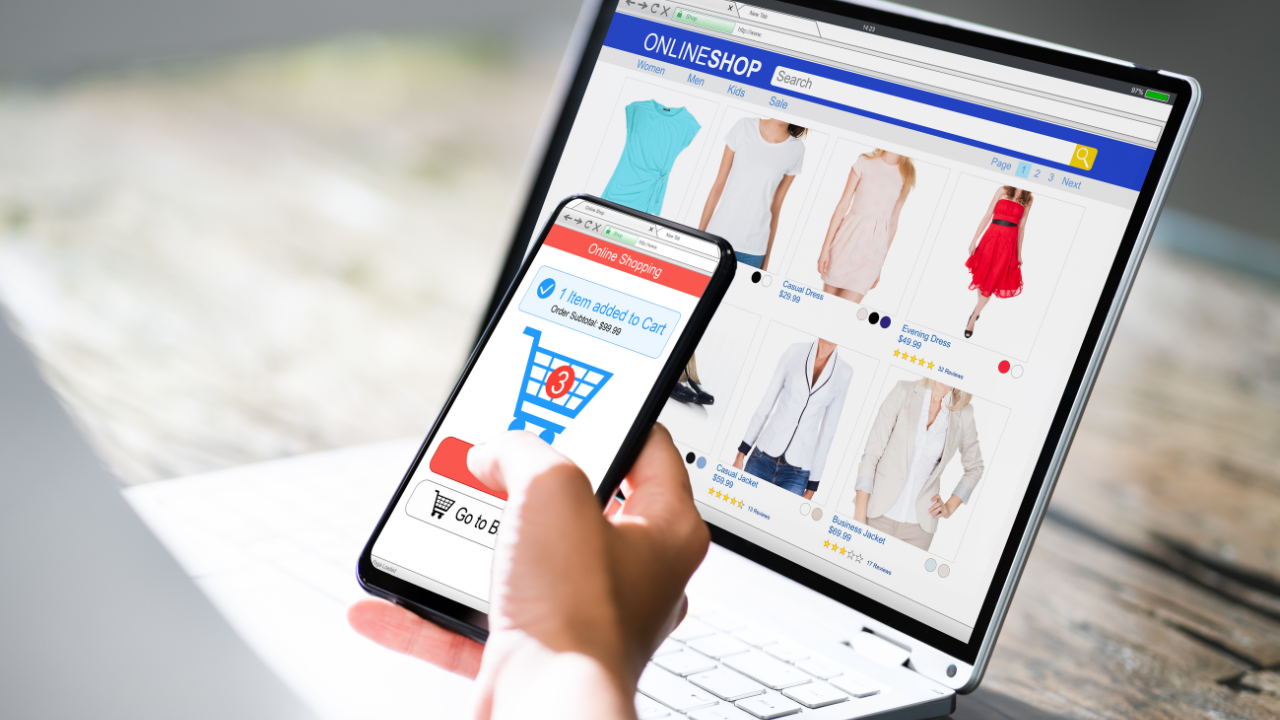 If you're using a cloud-based or app-based point of sale (POS) system, such as Global Payments POS or Shopify POS, then this looks a little different for you. Your POS and online store have a built-in integration through the "cloud" and keep each other seamlessly updated in real-time. When something sells in store, the number of available stock online is instantly updated – and vice versa. It also keeps a streamlined customer profile containing both online and in-store purchase history, which makes reporting on the data a cinch!
The only thing you have to consider when using a cloud-based POS is the compatibility between the online platform you choose and your POS system. Most major cloud/app-based POS providers can successfully integrate with most major ecommerce carts, like Shopify, Magento, and WooCommerce. Just like checking the system requirements of a software before buying the hardware, or checking your hardware specifications before installing a software, you just have to ensure the ecommerce platform and the POS system you're using are compatible. The rest of the work is done for you.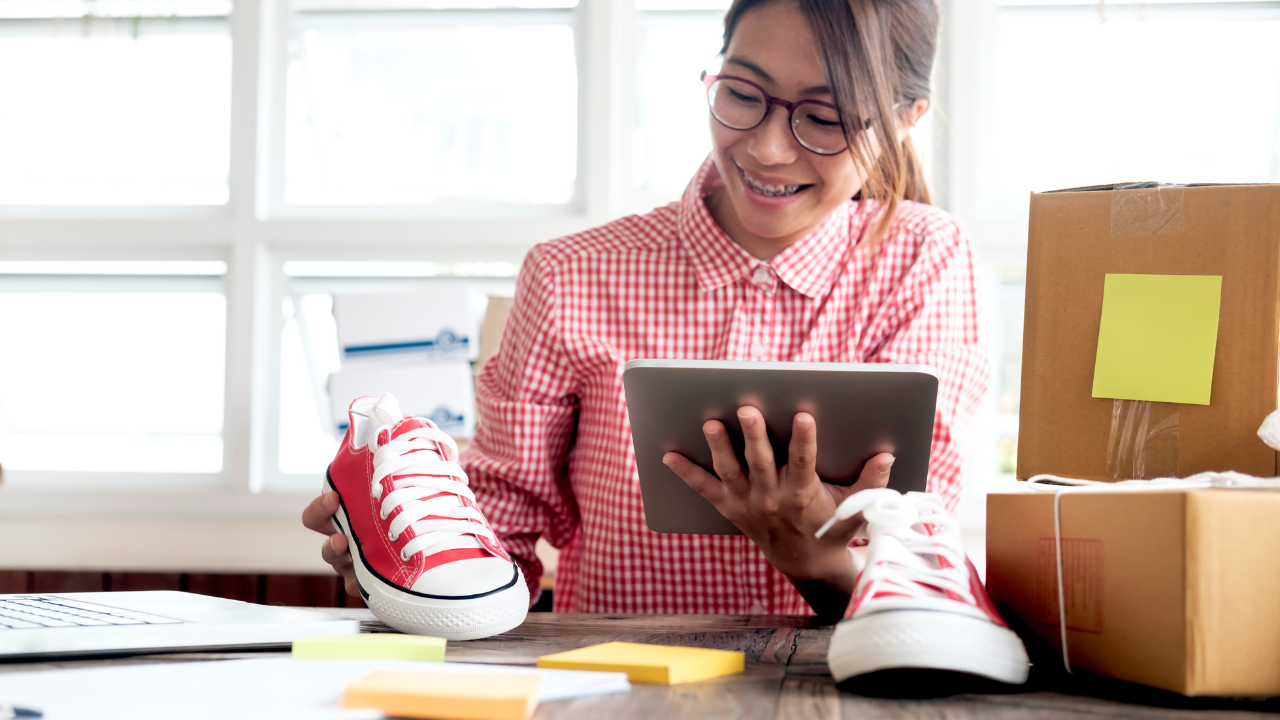 Now, if you're using an on-premises point of sale system operating off of a physical server, such as Retail Pro, then you'll require a separate ecommerce integration for your online store. This is a third-party software that does add an additional cost, but is extremely necessary for retailers who are both online and in-store operating from the same inventory and customer database.
An ecommerce integration acts as a bridge between your online store and your POS system. It does what the cloud does in terms of keeping the information between the two platforms up to date in real-time. Whatever happens in store will adjust the data online and vice versa.
NOTE: if you're not sure what the differences between a cloud/app-based or an on-premises based POS system are, read this article to learn more.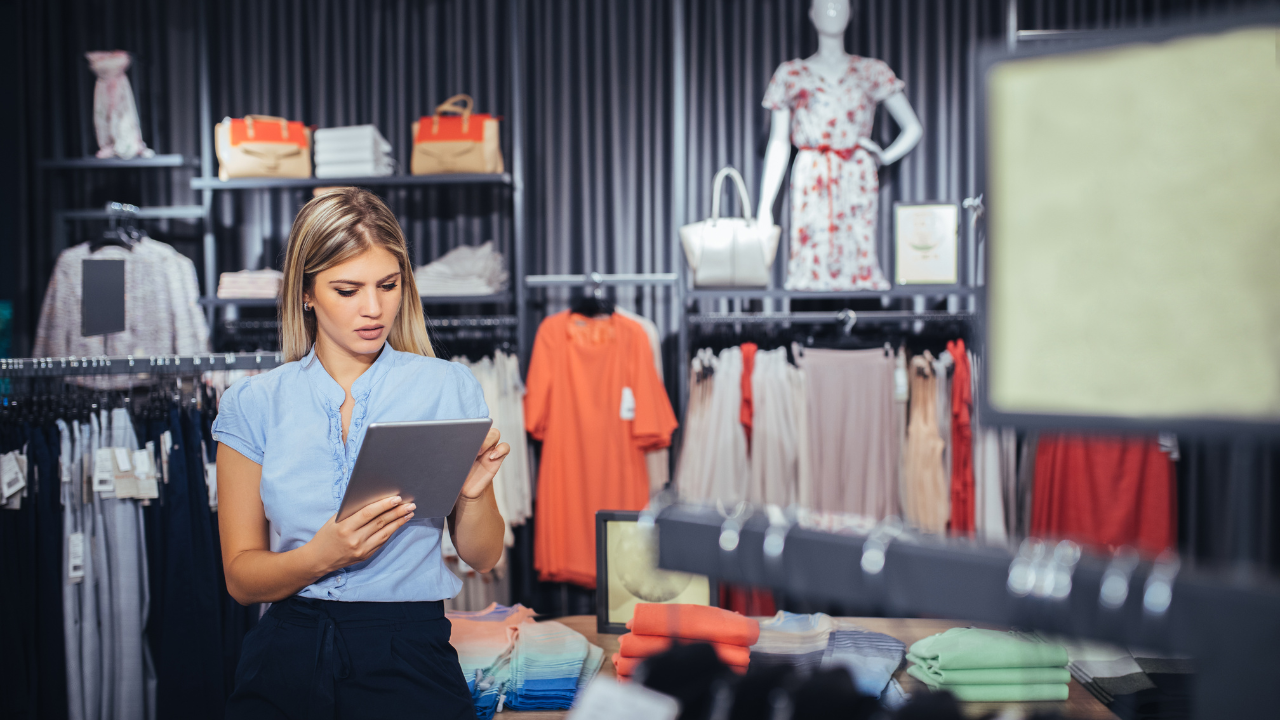 The Benefits of an Ecommerce Integration
Without the need for manual data entry, you eliminate the risk of human error and free up time to do other important tasks

Reduce or completely eliminate over-selling products thanks to real-time inventory updates

Change product information and pricing in one convenient location and have it update across all platforms

Gather valuable customer information to gain insight, which allows you to make informed decisions for your retail business

Boost the customer experience with the ability to offer various payment, shipping or pick up options across both channels

If you want to expand into online marketplaces, you have the ability to seamlessly integrate into those as well while still operating from a single point-of-truth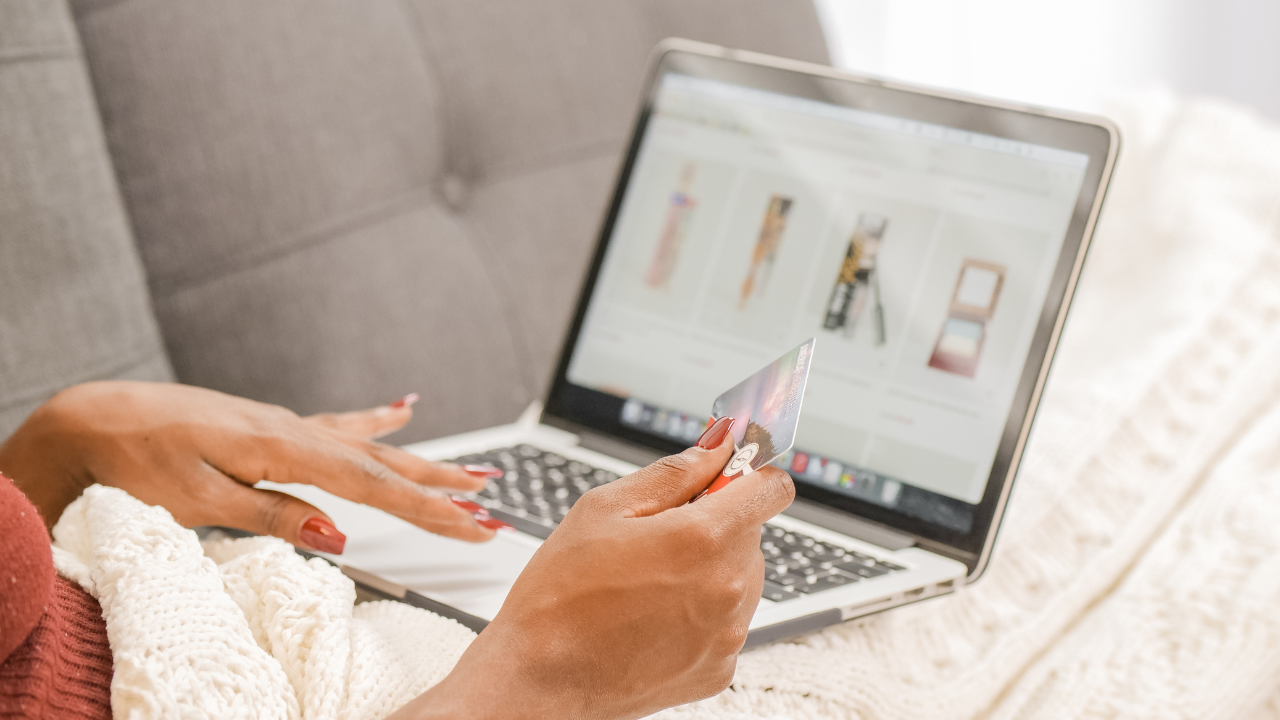 Who Needs an Ecommerce Integration?
The answer is simple – every retailer with an online store and a brick-and-mortar storefront needs an ecommerce integration. And in today's industry, it's extremely important for retailers to have both sales channels. Luckily, as your Retail Operations Partner, we can help! We have solutions for every kind of retailer, big or small, when it comes to both ecommerce integration and getting started on your online store (if you haven't already).
Contact us today for your free professional consultation!