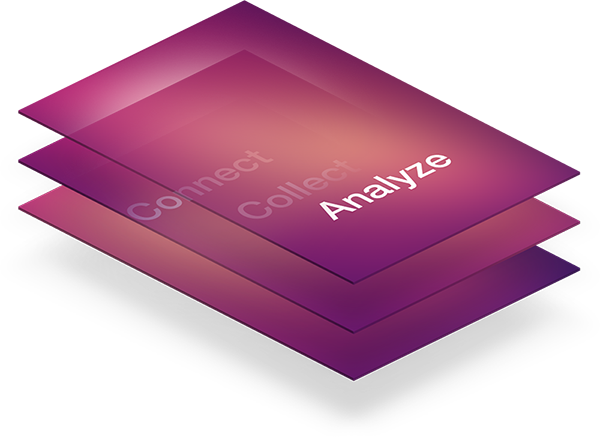 World First
Vend was started with the goal to be the first POS system in the cloud. Vend's cloud-based approach makes it a scalable option for more than 15,000 retailers worldwide.
Mobile POS
Vend was built for the iPad first. That means that it's designed for the mobile workforce. Vend's dedication to a cloud-based, mobile solution makes it perfect for retailers that want to be there for their customers.
Beyond Sales
With features for inventory management, E-commerce, and customer loyalty, Vend makes it easy to manage and grow your business in the cloud.
Canadian Retail Solutions
310 Circle Drive
St Albert, AB
T8N 7L5
Canada
1-800-725-6810