Ready to find out more?
Contact a POS Specialist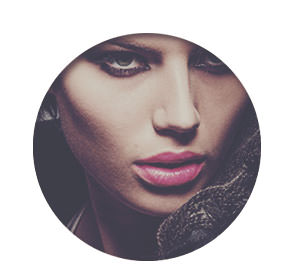 Fashion Apparel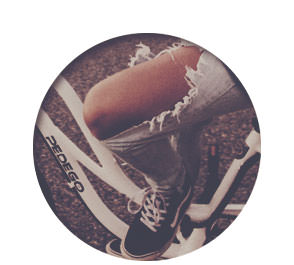 Athletic Apparel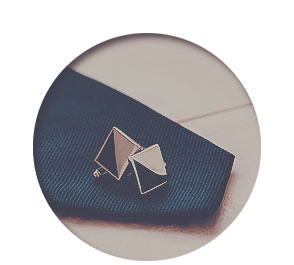 Department Stores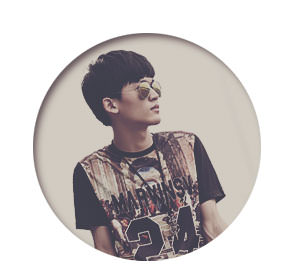 Streetwear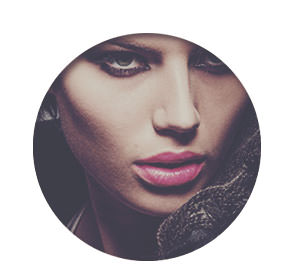 Sporting Goods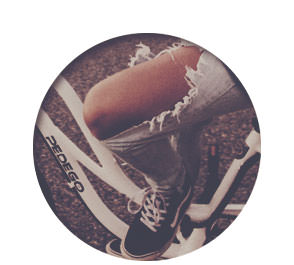 Footwear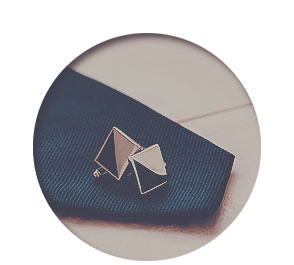 Specialty Retail
Something Awesome Is Coming
It's going to be amazing! Sign up to find out when it's ready.
Shopping
Selected Stores
Coupon Deals
FashionFreaks VIP Shopping
Currency Converter
Popular Outlet Stores
Members
Your Account
Renew Subscription
Member Deals
Get VIP Account
Recommend a Friend
About
Contact FF
Magazine Authors
Press Center
Careers at FF
Terms & Conditions
Usage
No part of this online fashion magazine can be re-produced without prior written agreement. If you are looking for press material, you can find it in the about section.
© 2016 FashionFreaks