Legacy Retail Pro V8/V9 customers Crossgrade to

As a Retail Pro version 8 or version 9 user, you've likely heard ALL about Retail Pro Prism by now…and if you haven't already taken the leap into your crossgrade, you likely have very specific reasons as to why…
Prism has come a very long way since it's very first version that was released in 2013. With the recent release of Prism 2.2, now is a perfect time to get started on your crossgrade!
Retail Pro Prism
What You Gain Automated Functionality
Automate business operations to save time in your day-to-day tasks, keep your shelves stocked the way you WANT it to be, and reduce the risk of human error in purchase orders, transfer orders, and inventory replenishment! Omnichannel Commerce
Unify your entire business across all selling platforms and manage it all from a centralized view of your data, customers, and inventory! Integrate your online store, brick-and-mortar location(s), and all the online marketplaces like Amazon, eBay, and Jet! Latest Plugins, Tools and Integration Add-Ons
Most software developers and integration partners are no longer focusing their energy on creating plugins, tools or integrations for legacy versions of Retail Pro. However, for Prism, there are HUNDREDS of options out there that propel business efficiency, simplify your day-to-day operations, and boost the overall customer experience! Customer-Centric Flexibility
Build your customer experience strategies based on the pertinent customer data collected in your POS! And with FULL visibility on inventory and customer profiles, your associates can assist customers with ease! Smarter Promotions
Choose from a wide variety of modern day promotion types such as item discounts, quantity discounts, tiered discounts, rolling discounts, pack pricing, BOGO, transaction discounts, reward coupons, gift items, and customized options! Future Product Development and Features
With legacy versions 8 and 9 at their end of life, there are no further development or product updates happening to the product versions themselves. However, Retail Pro Prism is CONSTANTLY improving, and updates containing new features are available on a regular basis.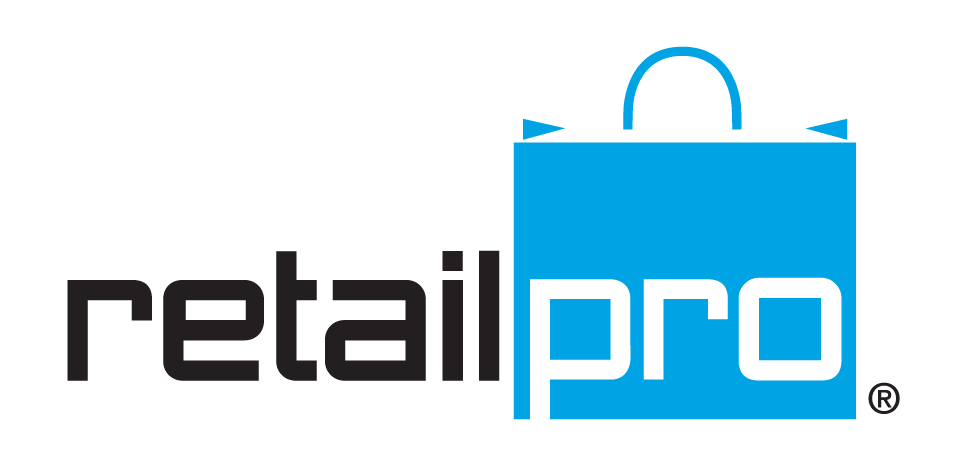 over 35 years of product evolution
The Retail Pro Journey
For more than 35 years, Retail Pro has been consistently evolving and improving their product, while always keeping in mind the latest retail market needs. In 2019, IHL named the first version of Retail Pro Prism as the #1 POS for Midmarket Retail, and since then, developers have been hard at work to continue to improve its quality and efficiency. Crossgrading YOUR version of Retail Pro to Prism is all part of the natural Retail Pro journey in order to continue to benefit from the software's evolution.
Use the booking calendar below to schedule a FREE one-on-one consultation to learn more about crossgrading over to Retail Pro Prism today!