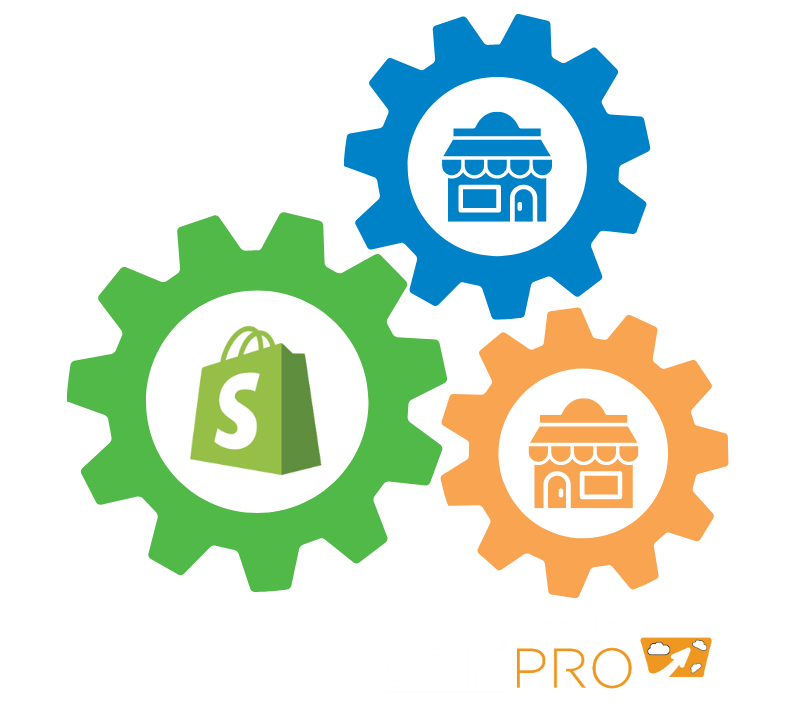 CRS Ecommerce Integration powered by Com Pro
Seamlessly Connecting Your POS with Your Online Store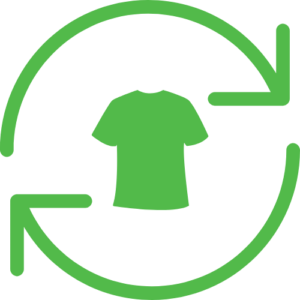 Inventory Integration
Sync inventory data across ALL your selling platforms, on and offline, to ensure real time inventory accuracy!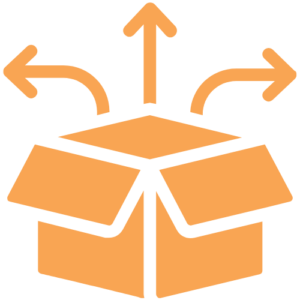 Automated Order Processing
Completely automate your entire order processing workflow, including order confirmation, inventory availability, courier assignment, picking and packing, dispatch, and invoice generation.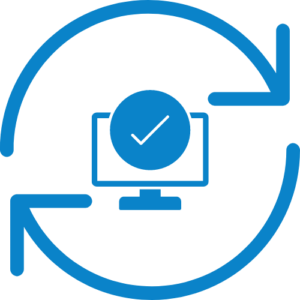 Seamless ERP/POS Integration
Automatically sync invoices with the ERP or POS system that houses your inventory data for accurate back end reporting!
CRS Ecommerce Integration by Com Pro
Powerful Ecommerce Integration
Retailers can efficiently manage their inventory and streamline order processing with this seamless solution designed specifically to fill in the gaps where leading competitors can fall short!
What is an Ecommerce Integration?
An ecommerce integration is a bridge between your online store and brick-and-mortar location(s), allowing data to travel back and forth between them to keep inventory levels accurate in real time. When you go to sell an item in store, the data from your POS or ERP system will immediately sync with your online store to provide the updated inventory information, and vise versa.
What Benefits Do Retailers Gain from an Ecommerce Integration?
Eliminate the need for double data entry with instant data synchronization
Reduce overselling with real time inventory sync
Reduce time spent on order processing procedures
Increase efficiency and accuracy on everything from inventory management to reporting and analytics
Gain a better understanding of your customer behavior and trends from one convenient report
Why Com Pro?
Com Pro was developed with the pain points of the leading competitor solutions in mind, offering retailers a truly seamless experience without any of the added headaches. Currently compatible with major POS providers such as Retail Pro Prism, this solution will continue to evolve as the market demands.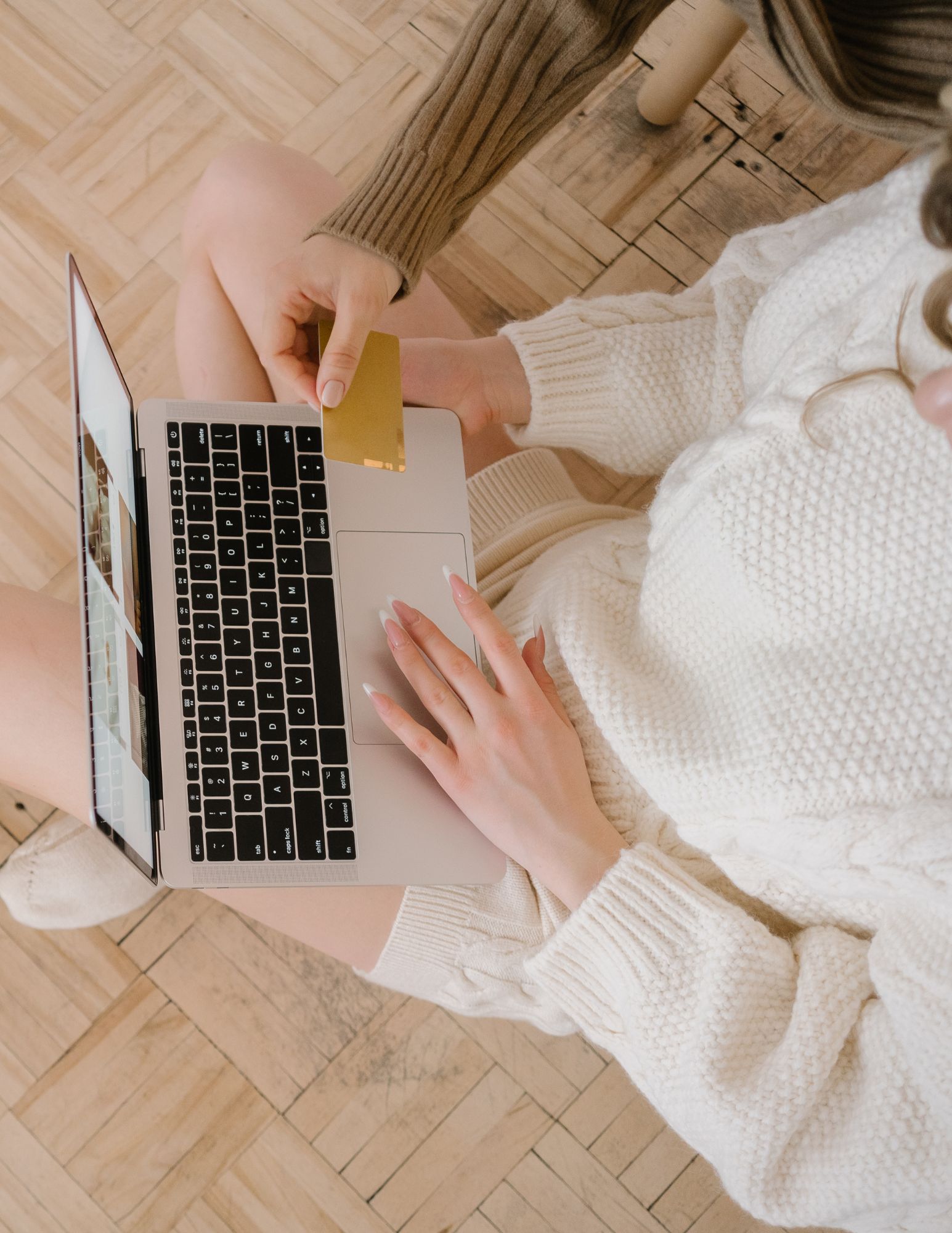 "The Com Pro has been a game-changer for our business. It has simplified our inventory management and order processing, allowing us to focus more on growing our online sales. The customer support has been exceptional, and we highly recommend The Com Pro to any business looking to optimize their e-commerce operations."
Additional Features Secure Payment Processing
Accept online payments safely and securely with the secure payment processing options. Reporting & Analytics
Gain valuable insight into your sales, current inventory levels, and customer behaviors both online and in-store. Fully Supported by Our Team
As one of our in-house CRS products, this integration link is fully supported by our team of experts. Major POS/ERP Compatible
Fully compatible with Retail Pro Prism and other major POS and ERP platforms.
Lets Chat More About the CRS Ecommerce Integration Powered by Com Pro!
Use the booking calendar below to schedule a FREE consultation today for a complete needs analysis and guidance towards the best solution that fits YOUR retail business!