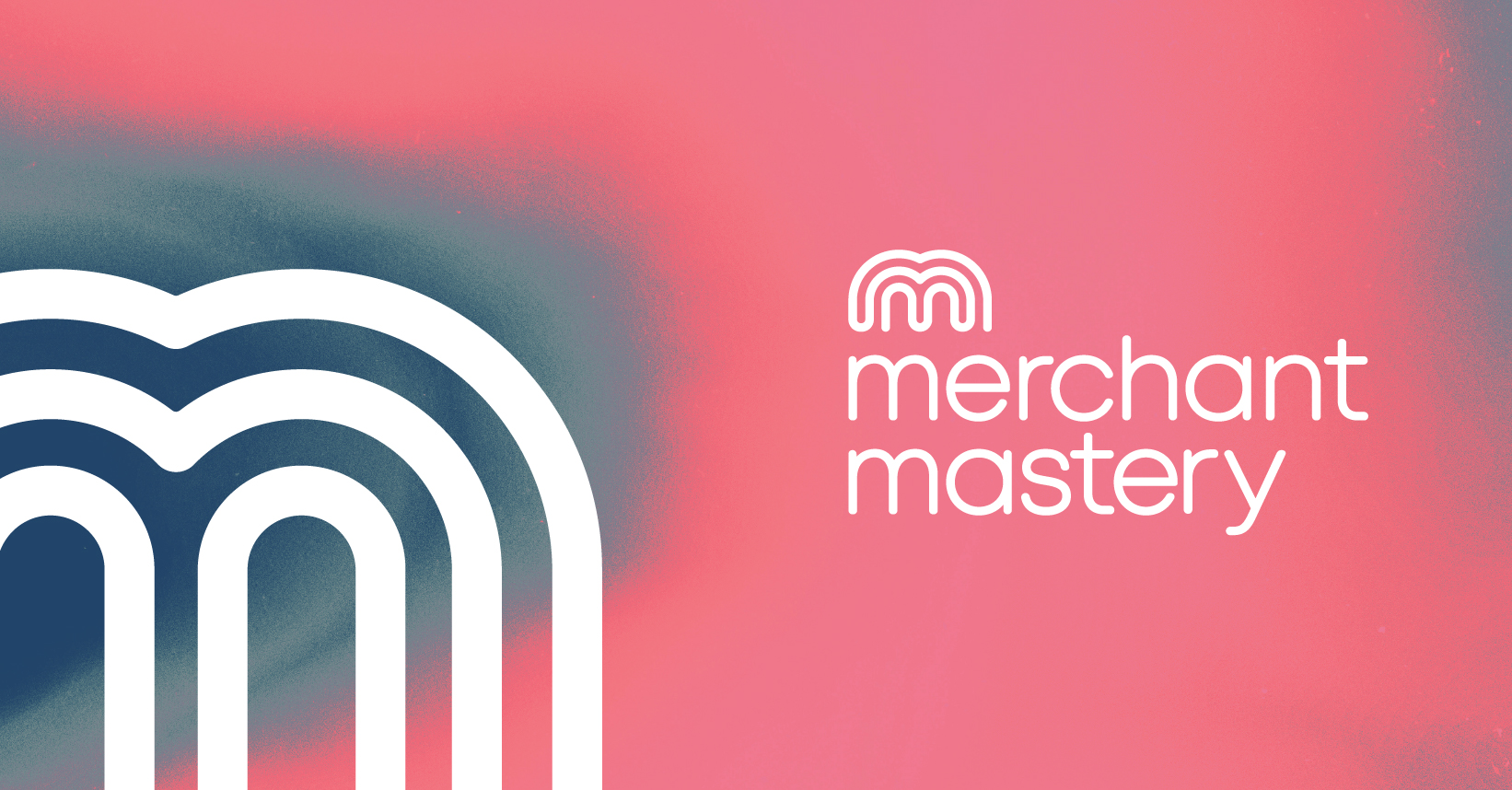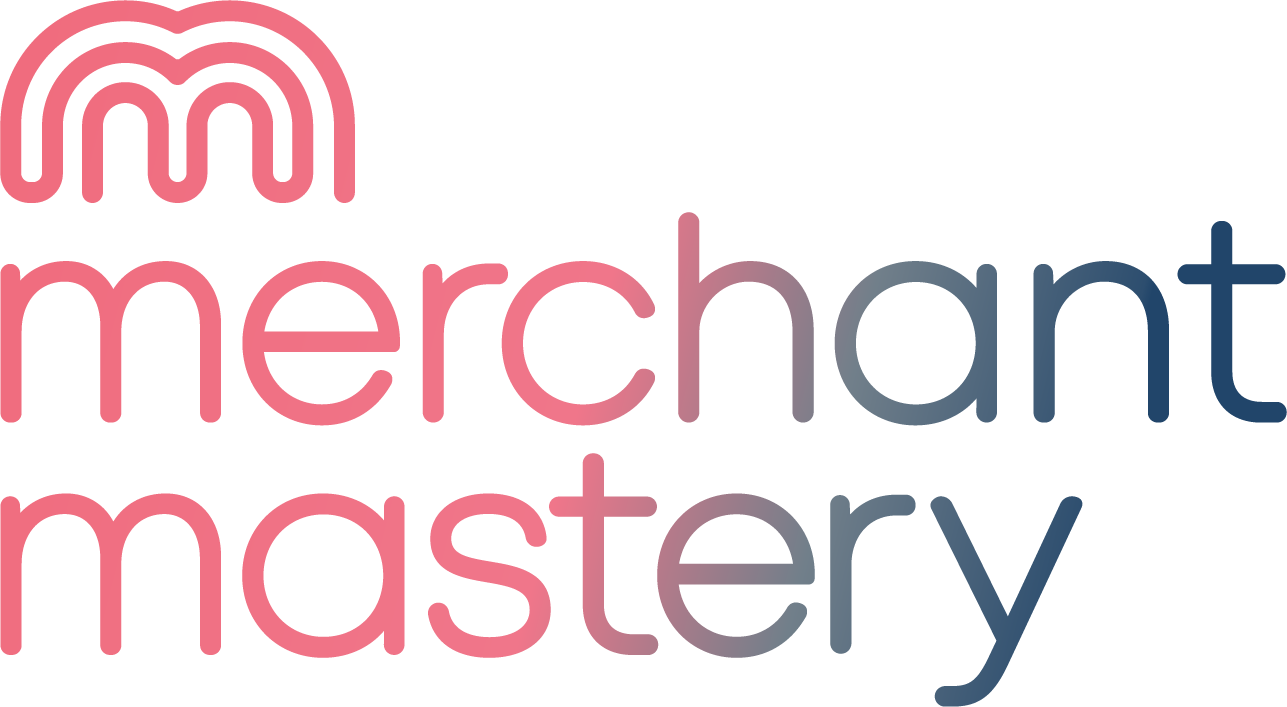 Courses, Training and Mentorship for Shopify Store Owners
If you're ready to grow your online sales, the experts at Merchant Mastery will help you build your unique offer strategy, optimize your Shopify store, master email marketing and ads, and ultimately scale your revenue!
Online Courses & Weekly Group Coaching from EXPERIENCED Coaches
The Merchant Mastery instructors have built their knowledge-base from their own experiences, so they've seen what works, and what doesn't. From their cumulative work on HUNDREDS of ecommerce campaigns, the strategies you'll learn have proven to yield results!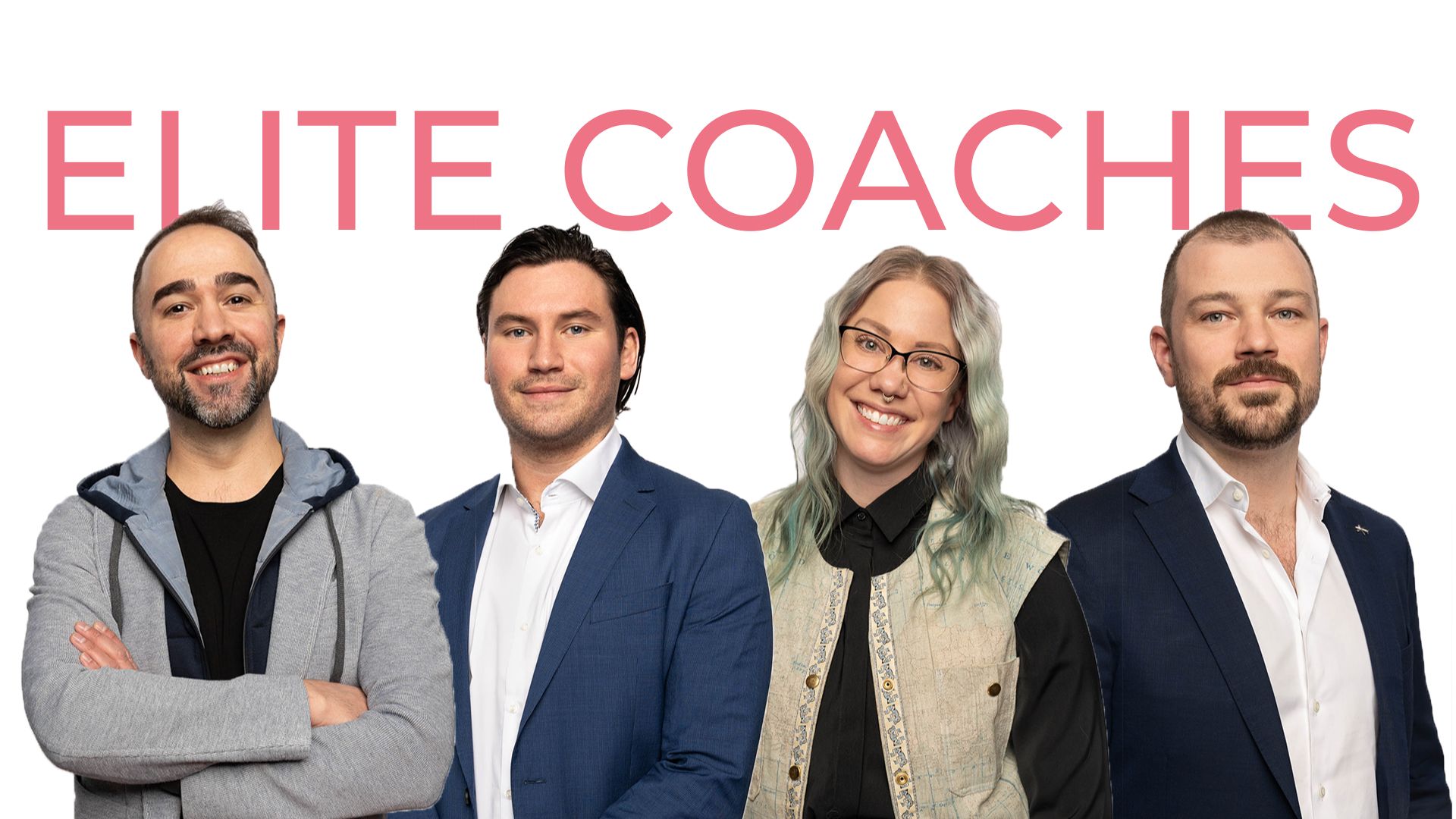 Get Your Shopify Store Selling More NOW!
Ecommerce sales rely heavily on your marketing, and marketing is by far the single biggest commitment of time, energy, and money. That HUGE commitment can be handled in one of two ways:
1 – just like any other expense, like office supplies and taxes, as an ongoing cost of doing business; or
2 – as an invest in the future growth and profitability of the store – the very infrastructure that drives the value of your business.
If you're a Shopify store owner that's ready to make their marketing expenditure an asset that's going to drive sales, then Merchant Mastery is for YOU!
Book A Strategy Session
How to Create a High-Converting Ecommerce Campaign for Your Online Store
Canadian Retail Solutions' CEO and retail coach, Dan Holman, joined co-founder of Merchant Mastery, Scott Cunningham, in hosting this FREE webinar!
During this 1 hour session, participants learn all about the 4 key pillars that ACTUALLY drive sales, as well as receive Scott's popular guide "54 Powerful Offers for Your Online Store" as an added bonus!
Access the free webinar replay
Don't Just Take Our Word For It!
Here's what Merchant Mastery customers are saying…
"Your program offers unbelievable value. The amount of love and effort you put into your client's satisfaction is a high bar for others in your industry to aspire to. And to that, I say good luck. No one can beat the team at Merchant Mastery. Thank you."
"I wasn't totally sure about the Merchant Mastery course, as there are so many courses online from 'experts' that just repackage basic info you could find online. This course has been absolutely jammed full of incredible info and resources. It is structured well by layering in aspects week after week that build off of elements from the previous week. The instructors are easy to follow, knowledgable, and there when you need help. It has been an incredible boost to me building a solid understanding of digital marketing and a marketing strategy that fits my business. 10/10 recommend Merchant Mastery."
Josh
"Before taking this course, I had stumbled around running Facebook ads without knowing what I was doing — basically I was wasting money. In the course I learned and implemented a great approach to testing various potential ad ideas and audiences and how to get to ads that would be repeatedly and predictably profitable. I'm far from perfect but well on my way to the results I need."
Andrea