Upscale Your Retail Business
with Priority Retail's Unified Commerce Management System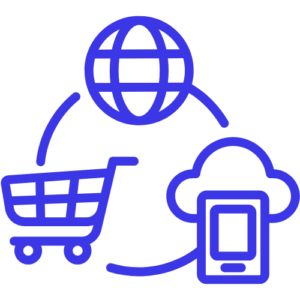 Unifying the Retail Experience
Consolidate your in-store and online operations and deliver a seamless commerce experience to your valued customers, no matter how they choose to engage with your business!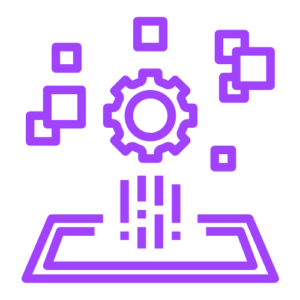 A Holistic Approach to Retail Management
Priority's unified platform offers complete retail management capabilities in different areas such as inventory management, order fulfilment, customer engagement, and reporting – all from ONE seamless solution.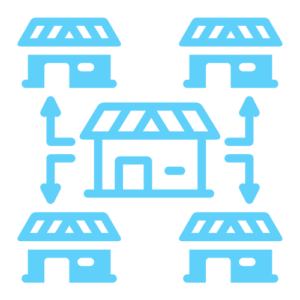 Scalability for Future Growth
No matter what your future goals are for your business, this flexible, scalable platform will evolve as you need it to, whether that's adding new stores, expanding online, or exploring new sales channels!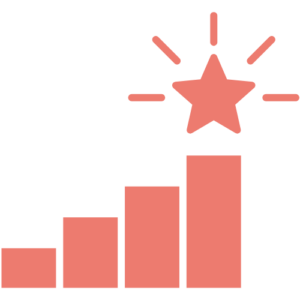 Unlock the Power of Priority Retail
By unifying your operations, gaining real-time visibility, and effortlessly scaling your business, you position yourself for unparalleled success in this VERY competitive industry! Priority Retail will revolutionize your retail business!
What Is a Retail Management System (RMS)?
Also known as a Retail Management Suite, a Retail Management System contains all of the same capabilities and functions as a Point of Sale (POS) but with the added benefit of a built-in Enterprise Resource Planning (ERP) system. This ERP manages all of the additional assets of the retail business, such as inventory, sales, accounting, and many other back end functions. While MOST POS offer similar features and functions, an ERP is ideal for large-scale retailers at an enterprise level. 
Why Priority Retail RMS?
For enterprise level retailers in today's competitive retail industry, having a robust RMS system that streamlines operations, enhances customer experiences, and drives business growth is absolutely crucial! Priority Retail is THE solution that can do just that!
iNVENTORY MANAGEMENT
Decrease in out-of-stock incidents that companies using an RMS have experienced, resulting in a 3% increase in revenue & 2.5% increase in customer satsifaction

A proper and effective inventory management strategy is imperative to the success of your retail business. An RMS like Priority Retail optimizes inventory levels, reduces stock-outs, and minimizes overstock situations. 
ENHANCED CX
of customers admit they will pay more for a better customer experience according to the 2020 customer progress report by walker

Priority Retail is a comprehensive solution designed to streamline transactions and boost the customer experience with features such as promotions and loyalty, as well as customer segmentation and engagement oversight for target marketing strategies.
TRULY OMNICHANNEL
of customers expect retailers to provide a consistent and seamless experience across all selling platforms, both online and in physical stores

Priority Retail is a true omnichannel offering, with a seamless consolidation of online and in-store retail operations. An RMS integrates sales channels for seamless customer experiences, as well as synchronizing inventory, pricing and promotions across all online, offline, and even mobile platforms.
PERFORMANCE TRACKING
of retailers stated that improved sales and margin performance were amongst the top benefits of using a Retail Management System (RMS)

The robust sales performance tracking tools in an RMS like Priority Retail assists retailers in analyzing data, identifying trends, and optimizing their marketing and customer experience strategies to ultimately boost growth!
Use the booking calendar below to schedule a FREE one-on-one product demonstration of Priority Retail and see for yourself if this is the POS solution for you!