The #1 POS for Mid Market Retail, as ranked by IHL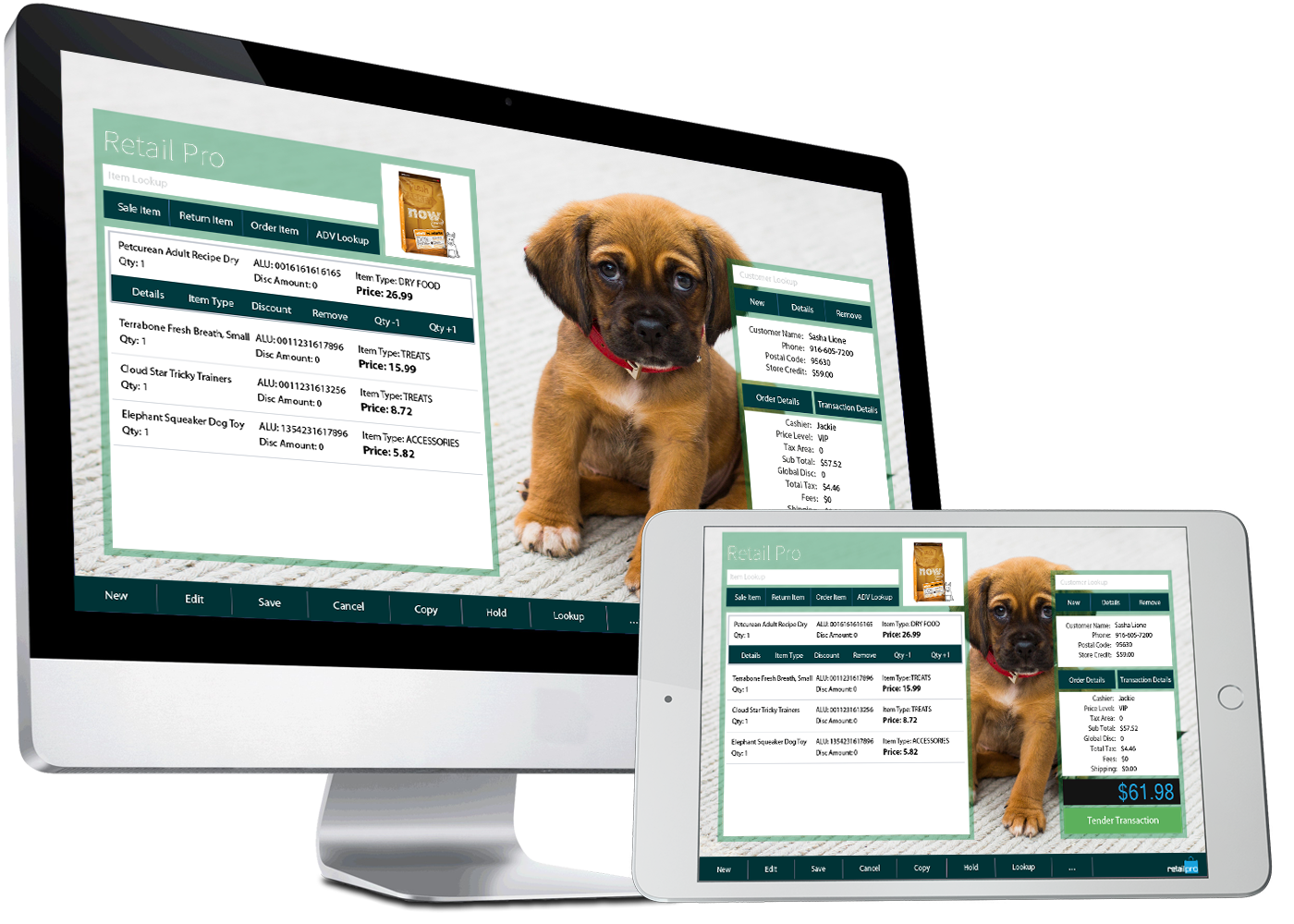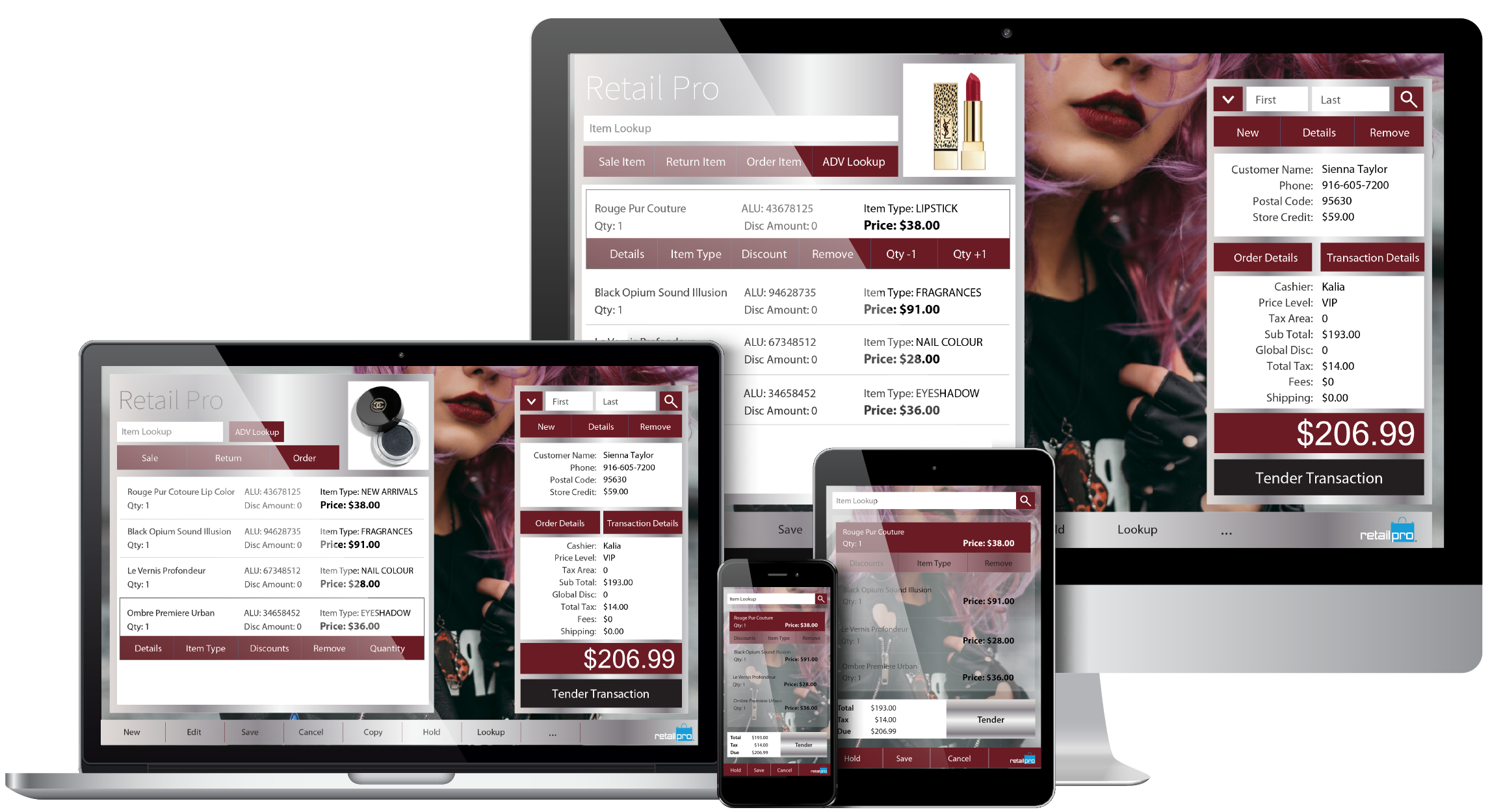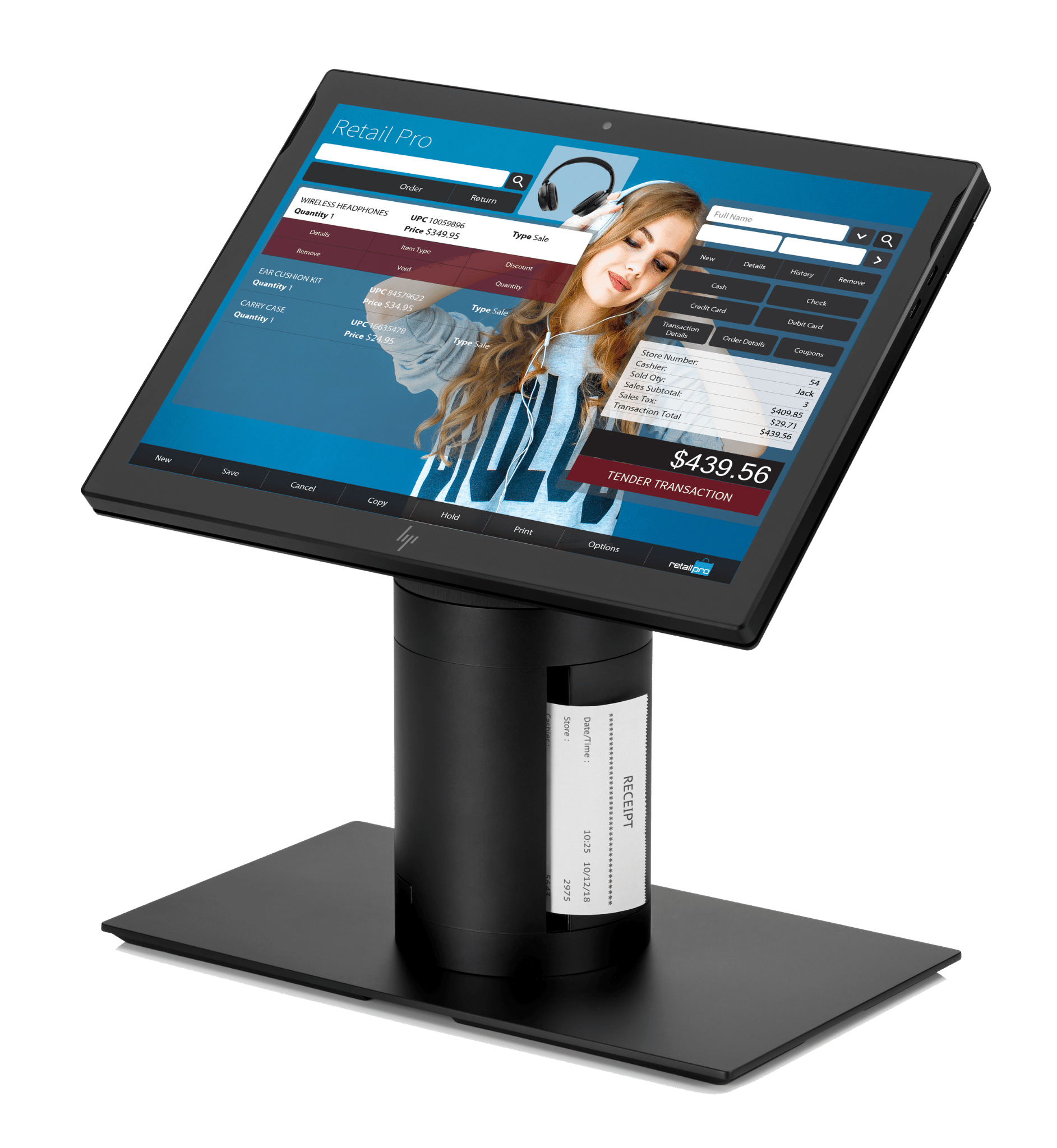 Tailored to YOUR Business
Your POS should function the way YOUR specific retail business needs it to. Retail Pro is completely customizable, from it's on-screen appearance to the back-end functions, and beyond!
Take control of everything from your inventory management to your store operations to your customer profiles with the robust back end management tools and KPI reporting.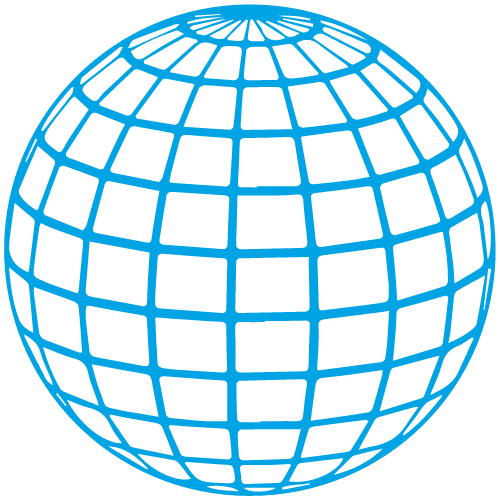 Countries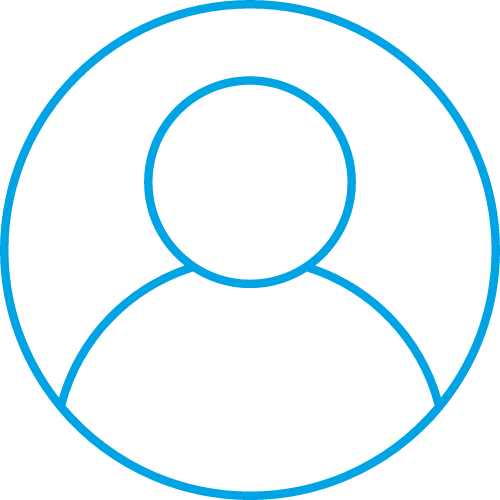 Customers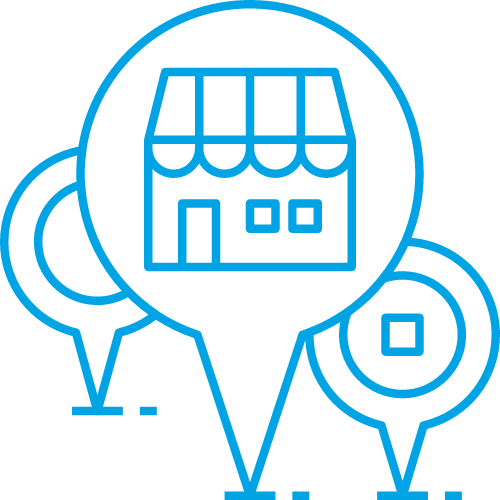 Stores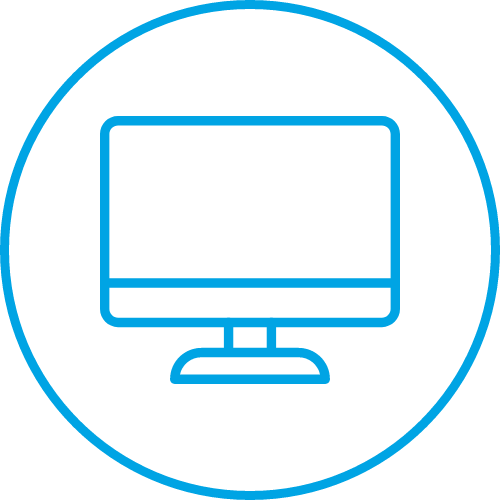 Point of Sale
Boost the Customer Experience
Retail Pro is designed with the customer experience in mind, giving you the tools you need to personalize each individual journey online and offline. Gain insight into customer behaviours, easily set up promotions, add on extensive loyalty programs, and more!
Retail Pro Add-Ons
Optimize Your Business Operations
Retail Pro integrates with the industry's leading technology partners to give retailers the ability to manage their day-to-day operations on a whole new level!

Get Started on Retail Pro
Book a FREE consultation today for a complete needs analysis and guidance towards the best POS solution that fits YOUR retail business!