Learn more about
Retail Pro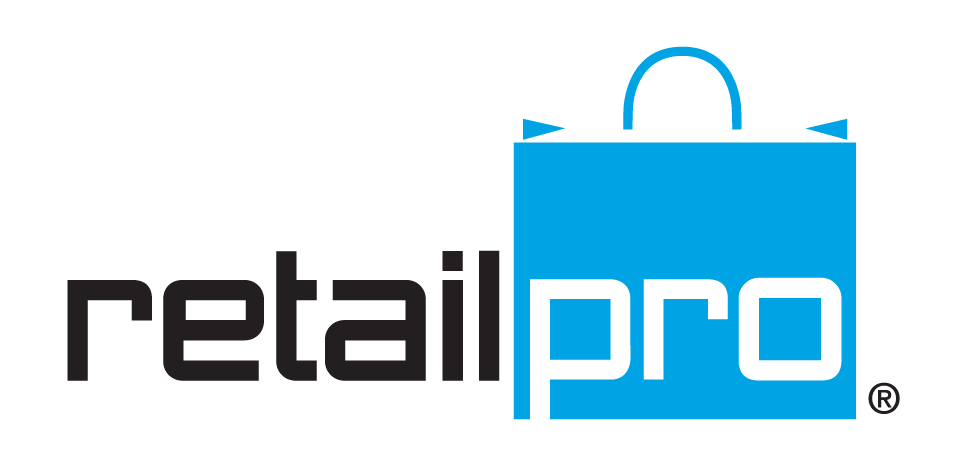 5 Reasons Why You Should Choose Retail Pro
There are dozens of reasons why a retailer should choose Retail Pro for their point of sale system, especially when it comes to a complete business solution instead of just a simple selling station. Here are 5 of the TOP reasons why you should choose Retail Pro for YOUR retail business!
1. Robust On-Premises System Perfect for Sophisticated Business Models
Retail Pro is named the #1 POS for midmarket retail by IHS for it's complete all-in-one business solution for retailers. While it's a great product for essentially any type of retailer in the industry, Retail Pro is especially perfect for those with a complex, or sophisticated, business model that requires some extra attention and/or customization. As an on-premises system, Retail Pro operates from an on-site server rather than the cloud, which means less restrictions and the capability to operate without internet if need be (and lets face it – temporary internet outages are inevitable).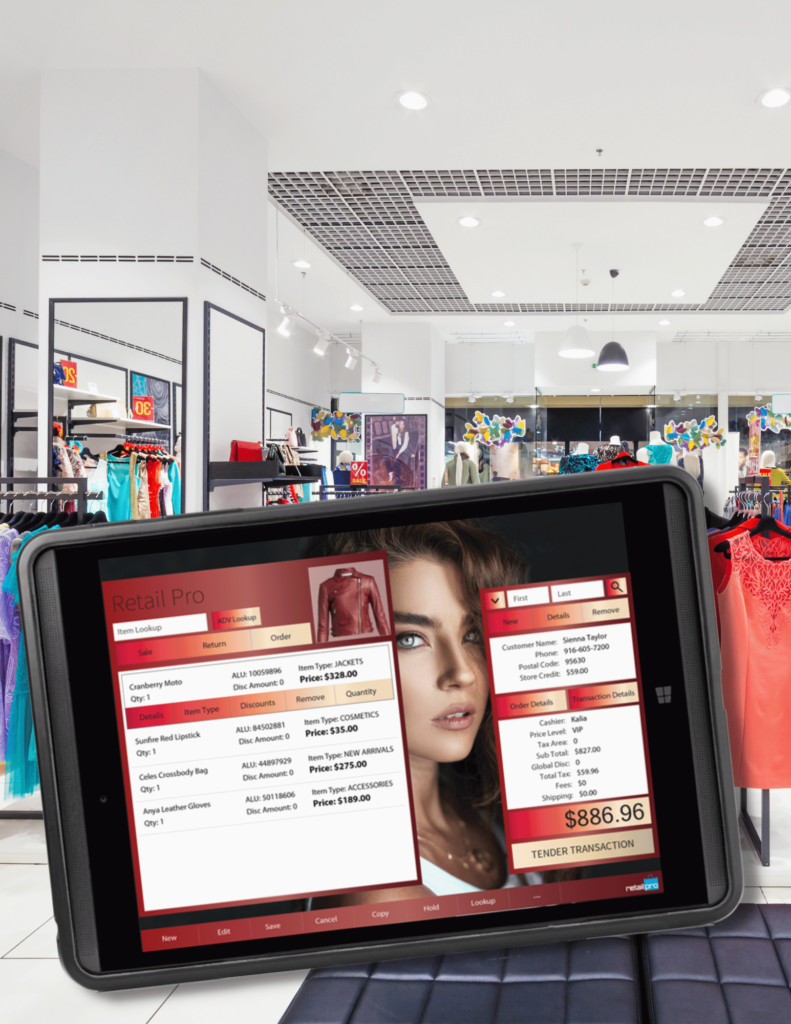 2. Open API Allows for Ample Customization Options, Even When A Solution Doesn't Already Exist in the Marketplace
An open API gives software developers the ability to create custom plug-ins and integrations as they see fit. With this capability, a large portion of these developers make these custom plug-ins and integrations available for other Retail Pro users through the Retail Pro Marketplace. In most cases, if a plug-in or integration doesn't already exist, a retailer can turn to their tech partners to have what they need developed. For instance, our team here at Canadian Retail Solutions identified a gap in the marketplace for a well-rounded payment processing integration in Canada. From there, the CRS EFT product was developed and our retailers now have an integrated payment processing solution that works the way it should!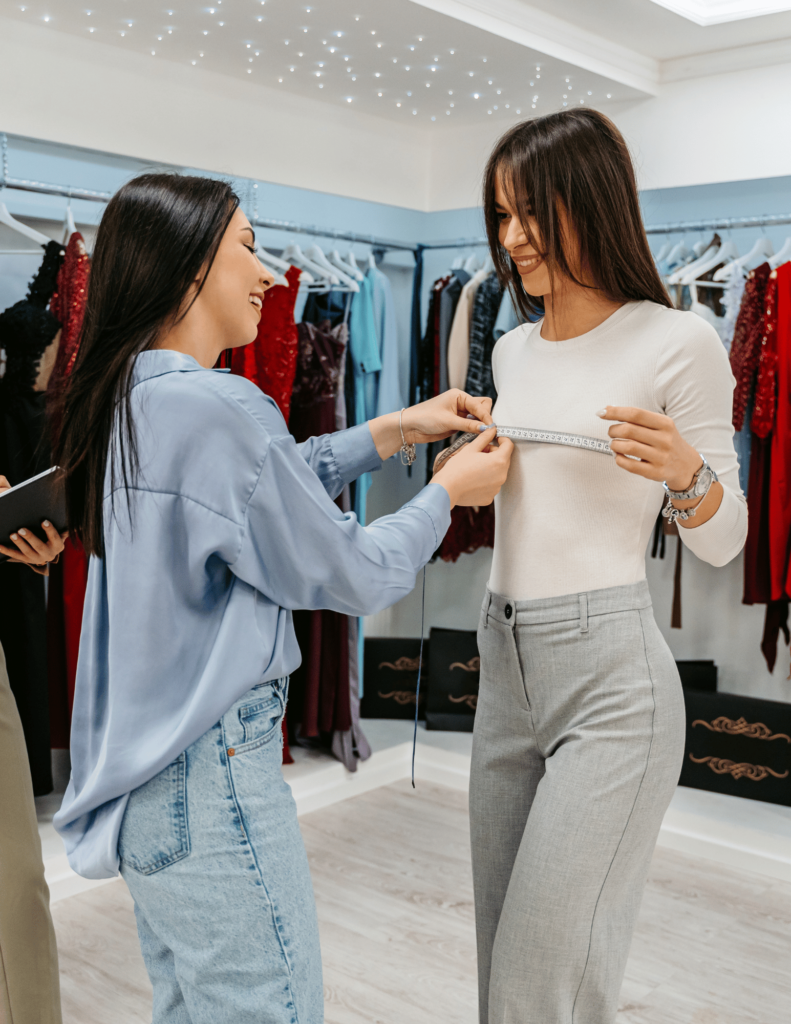 3. Enterprise-Level Reporting Built Right In
The backend features of Retail Pro are unparalleled in today's current market, with the capability to manage your entire business with ease. Manage your customer profiles, employees, inventory, and so much more with the click of a button. In addition, the built-in reporting features give you insight into your business like never before! The open API also allows for custom reporting on ANY data your POS collects!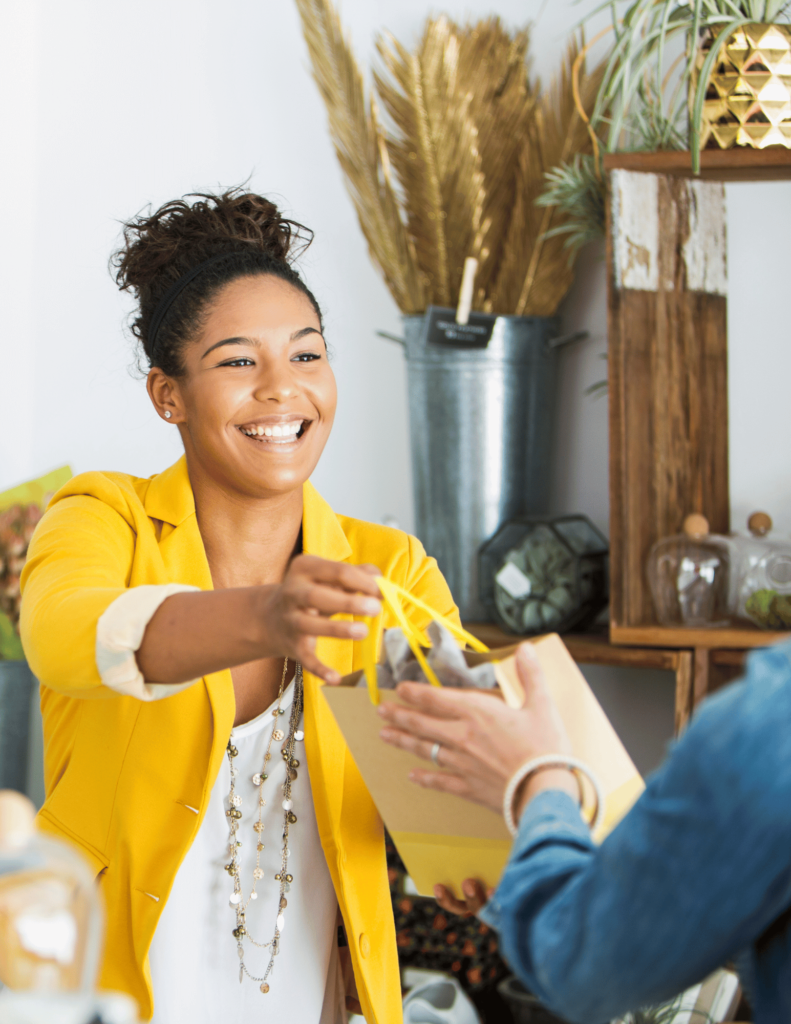 4. One-Time License Fee Gives You Lifetime Ownership of Your POS Licensing
Avoid monthly payment costs for your licensing with a one-time upfront fee. Once you purchase your Retail Pro licenses, they belong to you and unlike subscription-based POS licensing models, you don't run the risk of having your license use cut off for any reason whatsoever. If you decide down the road to pass over your license ownership to a new store owner or family member, Retail Pro has the option to do just that!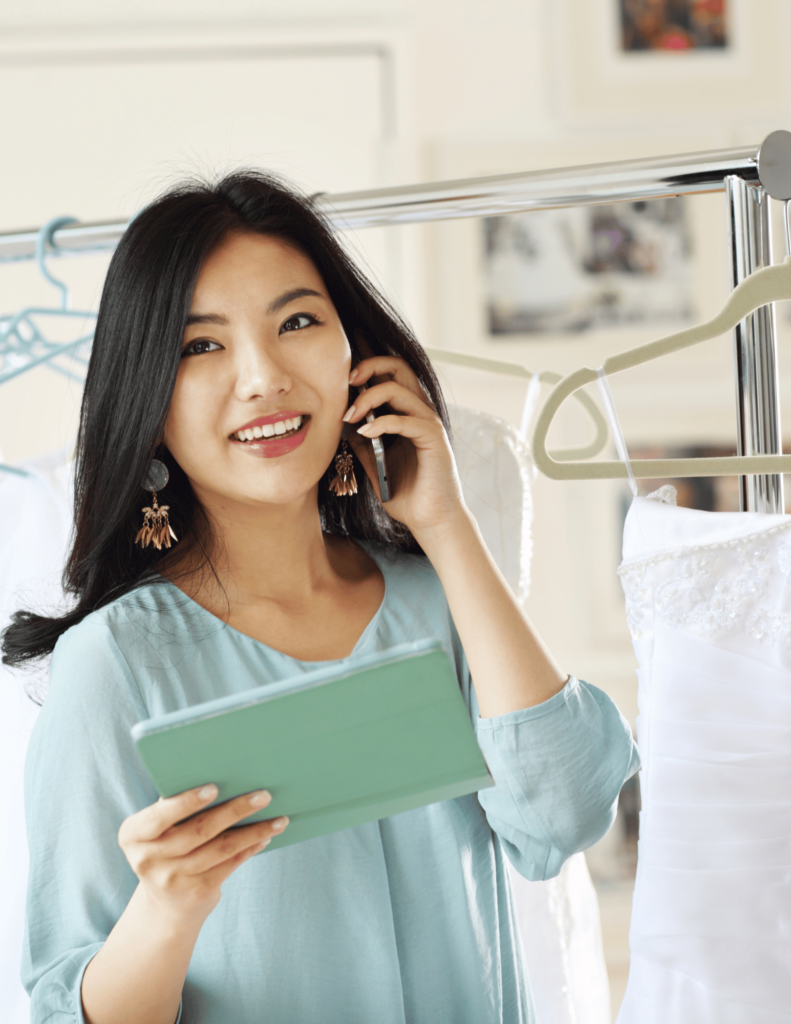 5. Grows as YOU Grow, with the Flexibility to Adapt to Smaller Businesses All the Way Up to International Enterprises
Retail Pro has the capability to grow as you grow with the variety of licensing options and add-on partnerships. Whenever you're ready to add on new selling stations or entirely new locations, adding on additional licensing is simple and completely managed by our Professional Services team! As your retail business continues to thrive, you may want to start looking at some customer loyalty programs, an online store, RFID for inventory purposes, or whatever else you can think of to improve your efficiency and sales numbers. Retail Pro has industry leading partnerships in all of these avenues, as well as dozens of integration partners and plugins, giving retailers endless possibilities to personalize and, in most cases, automate their work flow.