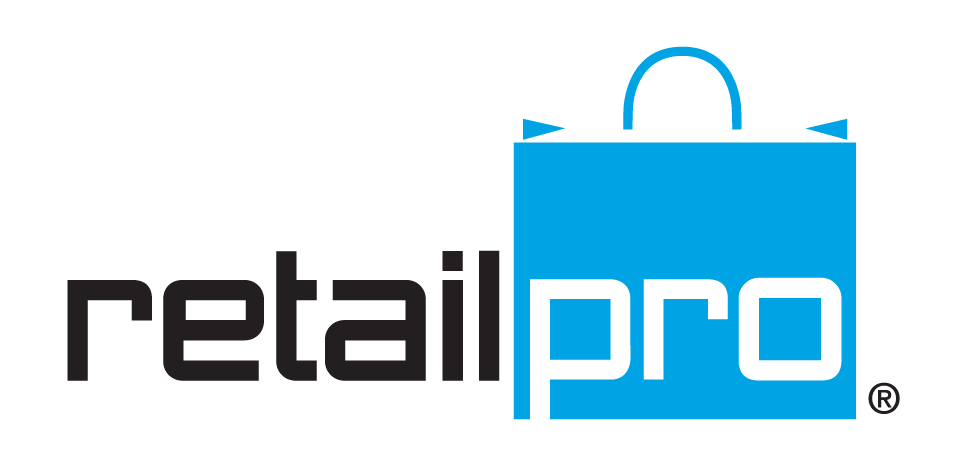 Take Your Retail Pro POS to a Whole New Level With Industry-Leading Add On Partners and Features!
Plug-Ins and Integrations to Boost Business Efficiency
Looking for a way to simplify tasks and boost efficiency in your day-to-day operations? The Retail Pro App Market has dozens of different plug-ins and integrations to customize your POS functionality! Chat with us today to discuss some of the functions you'd like to see!
Contact Us
Use the booking calendar below to schedule a FREE one-on-one consultation to learn more about the different features available to boost your business operations!