It's the brain behind your entire business…
A "traditional" point of sale system is a software that allows retailers to complete transactions efficiently, while also offering the added benefit of back office functions to assist with the day-to-day operations. Some of these functions include inventory management, customer management, employee management, and reporting. While most POS providers offer these functions as part of their base package, they are often quite limited on the information they provide. Any customizations to these functions are restricted to add-on features or integrations that the POS provider has chosen to partner up with themselves.
Retail Pro Prism is SO much more than a traditional POS system.
Known as the #1 POS for midmarket retail, as ranked by IHL, Retail Pro becomes the brain behind your entire business, offering features and functionality unmatched by most providers on the market. It also boasts an open API, allowing for endless possibilities on customizations based on what YOU want your system to do for YOUR retail business.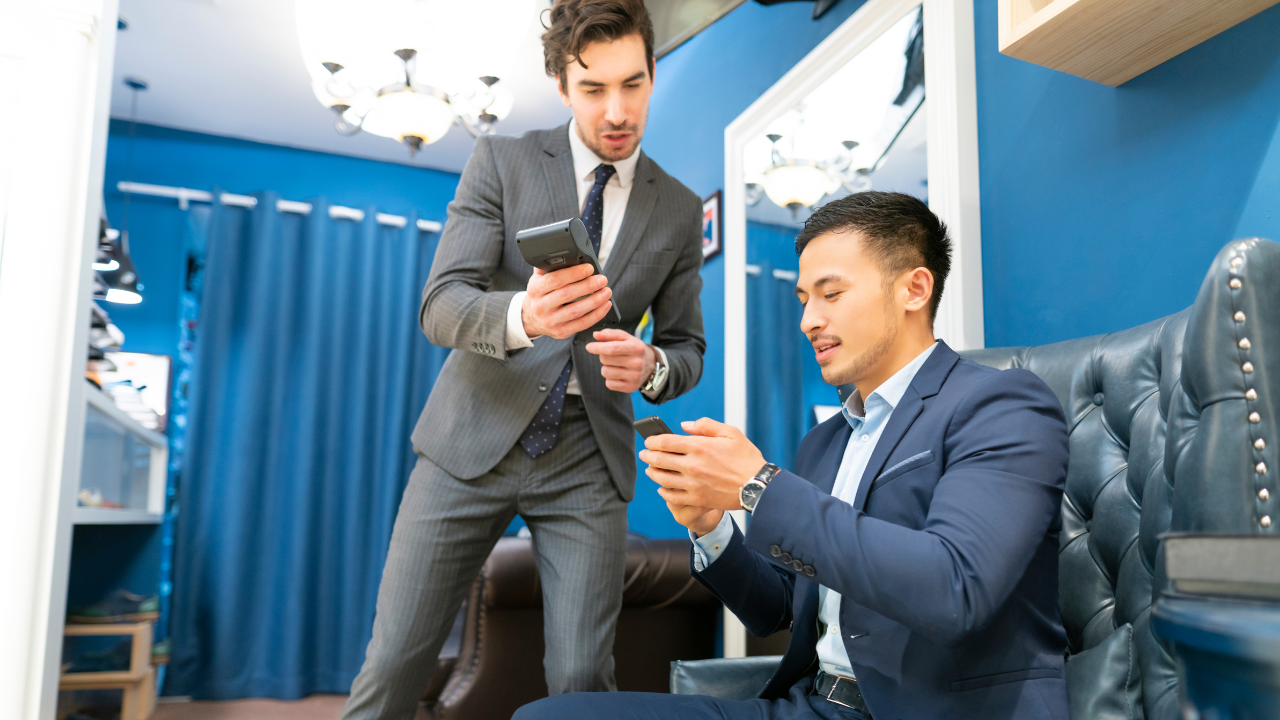 Transactions the Way CONSUMERS Want Them
As a retailer, we fully understand that the checkout process for sales has significantly changed over the years, with all the different methods of payment, as well as the endless options for how a customer can purchase on or offline. Retail Pro is completely future proof, with the ability to adapt to any transaction style you need it to, such as buy now pay later, curbside pick up, purchase online pay in store, and more!
Day-to-Day Operations Assistant
Most POS systems offer limited tools to manage inventory, customer profiles, employees, accounting, and other day-to-day operations. Retail Pro offers a step above the rest, with unique automation features, enterprise level reporting that builds customer profiles and other data points, and an open API offering endless possibilities for ANY additional operation tool that your retail business may need. Retail Pro simplifies the day-to-day while maintaining high level functionality!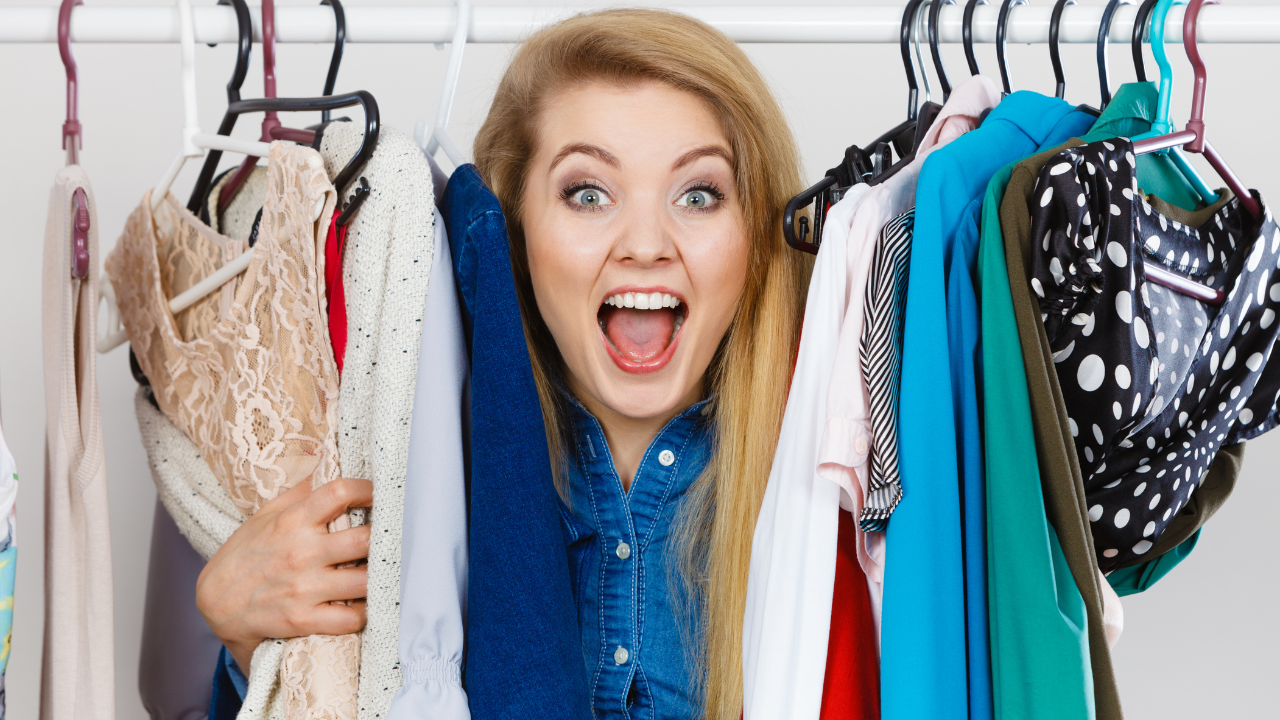 Add-Ons to Boost the Customer Experience
Connecting to your customers and boosting their experience has never been easier with the amazing partners Retail Pro can integrate with. Add-on features such as AppCard and OptCulture Marketing utilize the in-depth data provided by transaction histories and customer profiles available within your POS system to bring forward optimal digital marketing experiences, customer loyalty programs, and more!
Driving Business Decisions with Robust Reporting & Analytics
The data that any POS system collects is extremely valuable to a retailer in understanding the direction of their business. Retail Pro takes it a step further with enterprise level reporting capabilities and analytics tools that allows you to dive deeper than ever before. In addition, the reports module powered by Krunch gives retailers the ability to build custom reports so they're viewing the data that matters most to them personally.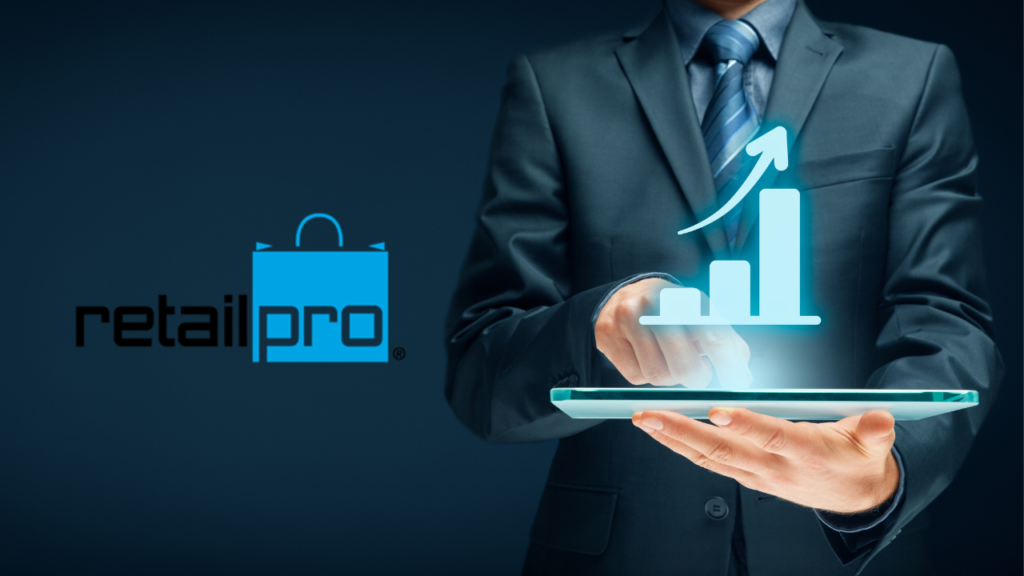 The Last POS You'll Ever Need
Unlike many other point of sale systems on the market, Retail Pro can grow as you grow, with the capability to expand as your retail business does. With different levels of POS tailored towards small businesses, franchises, and international enterprises, no matter which direction your business heads, Retail Pro can be adapted. Not only that, as an international company currently in over 130 countries, expanding your business overseas has never been easier!
Don't just take our word for it – see how Retail Pro Prism changes the way we do retail business yourself with a professional no charge consultation and demo with a certified expert! The power of your POS can be a complete game changer with the RIGHT POS.
Contact us today to find out more!
Contact Us