Save Money, Time, and Headaches with Our Team of Experts During this Busy Time of the Year
It's the most wonderful time of the year – for retailers, especially. With the upcoming holidays, we're in for our busiest shopping season of the year! With the added bonus of the pandemic restrictions lifting, we're expecting (more like hoping) to see consumers out there shopping their little hearts out!
While this time of the year is awesome for boosting sales, it's also the time of year where retailers perform their personal inventory counts prior to year-end. As retailers ourselves, we fully understand the tediousness of the task, not to mention the time and resources it takes to ensure accuracy and efficiency.
For some retailers, especially independent retailers, the technical side of the task may seem more daunting than the task itself. For other retailers, it might be a piece of cake. No matter what your technical ability or skill level is, our team can assist in several different ways, as you need it!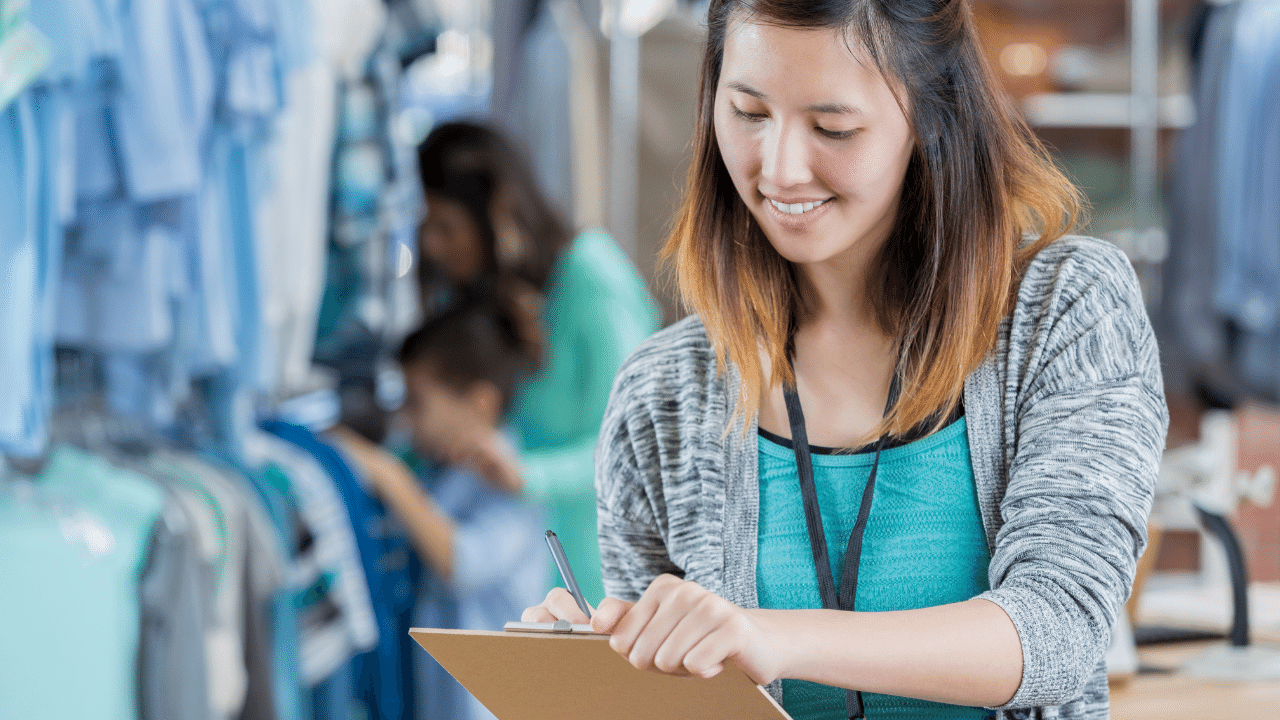 BEFORE Your Inventory Count
Gone are the days of manually counting and recording stock. Living in the digital age gives us the advantage of time saving technology – barcode scanners. If you don't have the hardware you need, we can help you source the best product for your retail business. Our team will also provision, support and warranty any hardware purchased through CRS, giving you peace of mind that your tech investment is covered.
Our team can also provide RFID solutions for the simplest and quickest inventory management solution on the market!
While every retailer's needs vary, prior to performing your counts, you can book some time with our team to do some pro-active maintenance, ensuring a smooth and efficient execution with minimal hiccups (if any at all). For instance:
1. We re-initialize scanners purchased through CRS to ensure they are in working order, and any previous memory has been cleared on the devices that store it
2. We ensure connections to wireless hardware are functioning correctly
3. We go through the count and upload process to verify everything is uploading correctly, and you're clear on what to do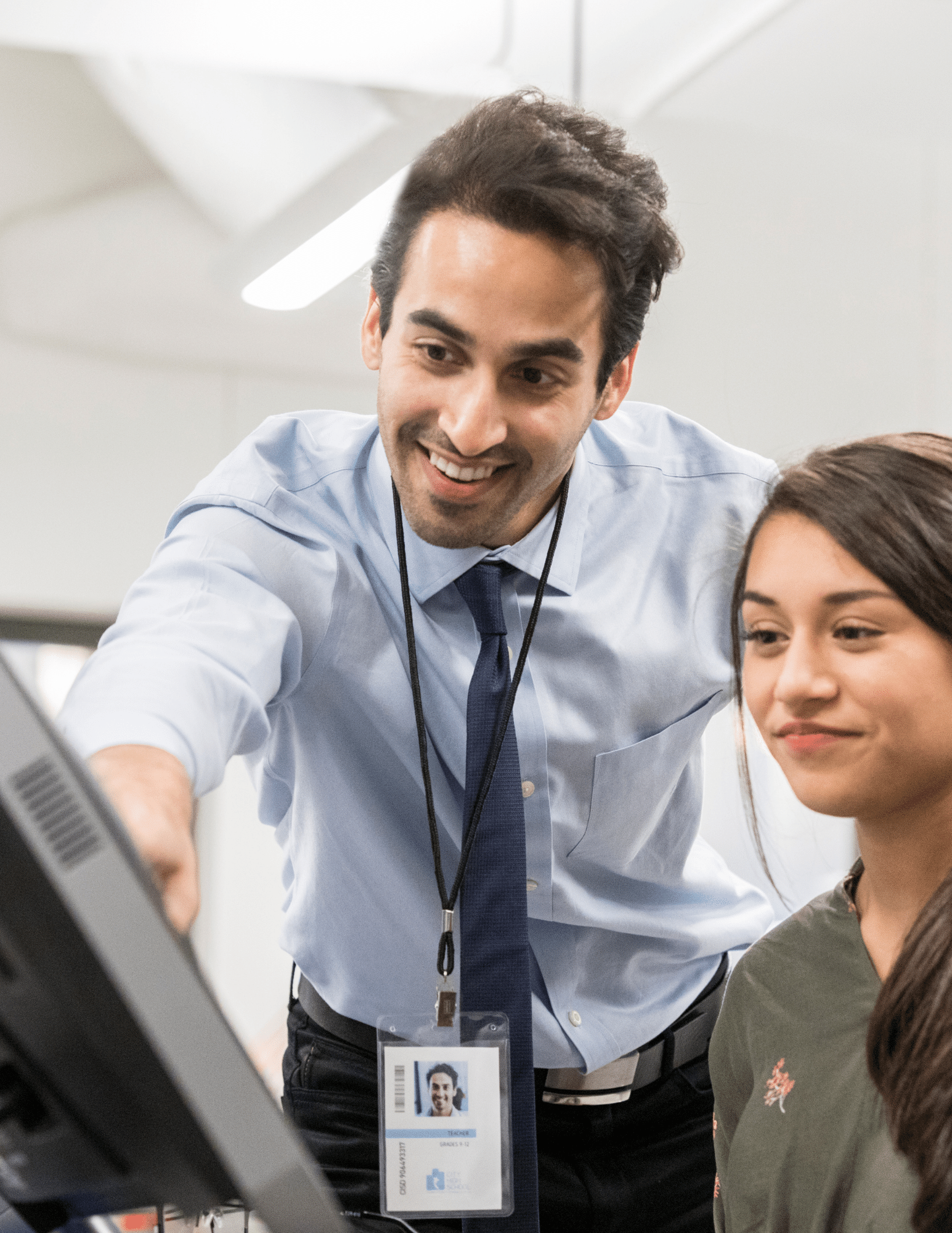 DURING Your Inventory Count
During regular support hours, our team is always on standby to help retailers with their tech needs. This includes during your inventory count. While we can hope we've worked out all the bugs BEFORE you started your inventory count, if anything goes awry, our team has your back! A misconnection, an error code on the scanner, a data import fail – whatever may happen, you can call our support line for assistance.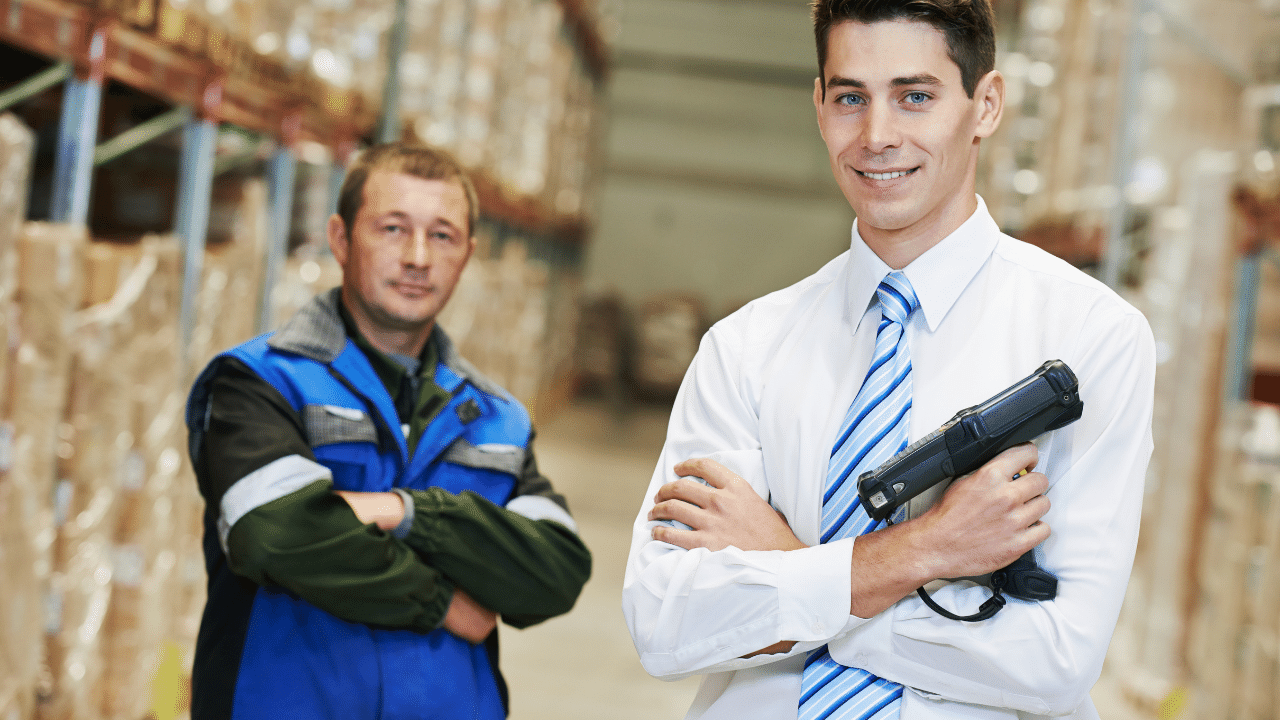 AFTER Your Inventory Count
Reconciliation and discrepancy identification are crucial to the effectiveness of your personal inventory. After you've completed your count, you can reach out to our team to assist in a variety of ways, such as: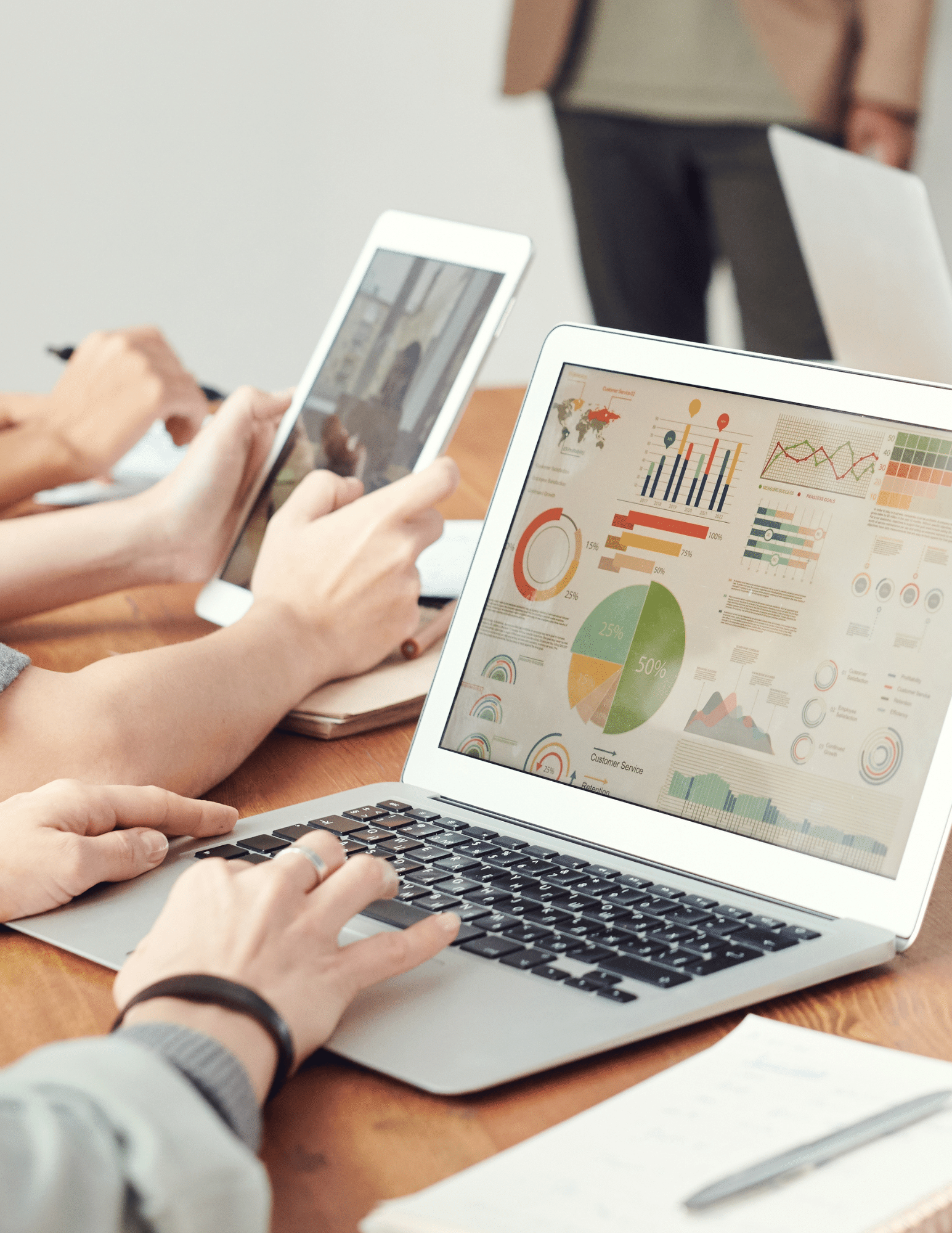 1. We review your discrepancies with you and discuss resolutions
2. We make copies of the count and apply them to your system
3. We verify that the new quantities in your system match the new count
4. We take data from all kinds of formats to shape it and match the importing map
5. We assist in importing data into your system
These are just some of the common ways our technical support team assist retailers during this busy time of year. No matter what assistance you may need, we can help! Give us a shout today to learn more!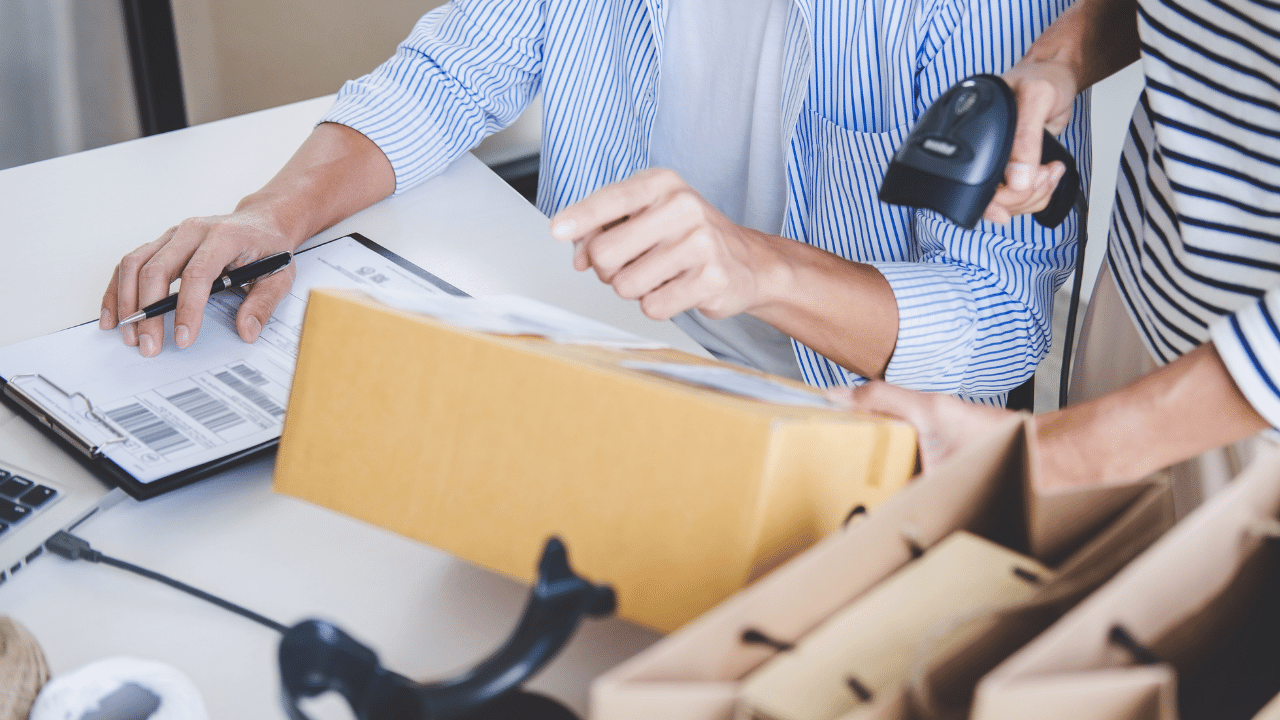 Disclaimer: Bronze/Silver clients must have pre-paid hours on file prior to booking time with the tech team. This service qualifies as a Helpdesk service and is included in Platinum/Diamond support packages. Learn more about our support packages here.