Consumers are Returning to Physical Retail – Get Them Through YOUR Doors!
We're seeing it throughout our entire country – consumers are returning to physical stores more and more this summer after a 2-year trend in favor of online shopping. While eCommerce still takes the lead, retailers need to focus on their brick-and-mortar location just as much as their online presence!
With foot traffic increasing, competition amongst retailers is also thickening and in order to attract these shoppers to YOUR store, you'll need to stand out amongst the crowd!
We've curated 5 strategies you can use to get your retail store the attention it needs this summer, and ultimately boost your foot traffic and sales!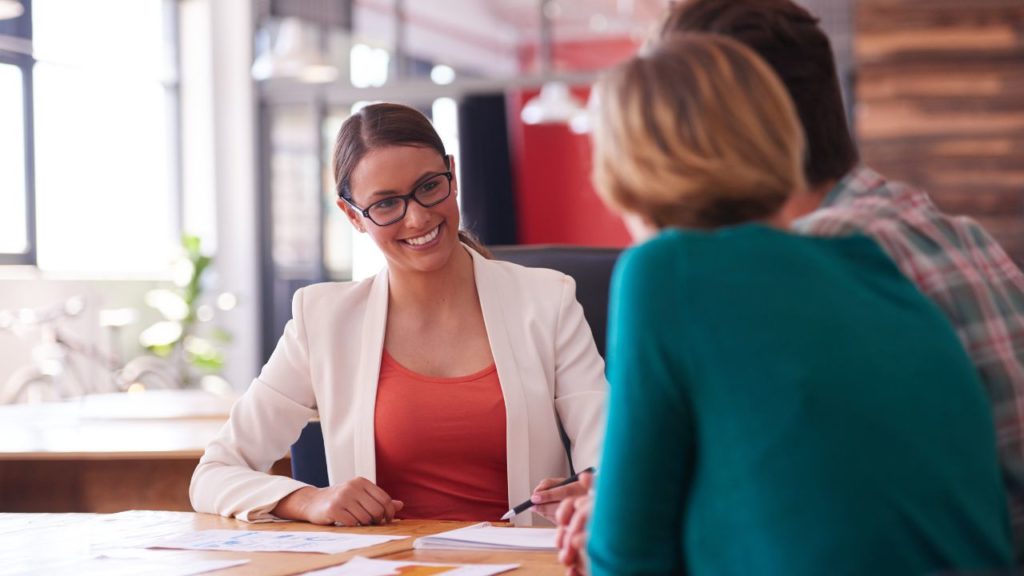 1. Partner with local pubs or restaurants to host a collaborative event that will benefit both your business AND the partnered establishment.
Check out local restaurant owners nearby your store and collaborate on an event that will showcase your brand and products as well as drive customers into the restaurant. You could do a Happy Hour event where you set up a pop-up shop for a short period of time while drinks or food are also on special, OR get classy with an evening "Sip and Shop" where you serve wine and cheese while customers browse items from your store! Hand out branded napkins or coasters with your logo and directions to your store for additional marketing opportunities that will boost brand awareness!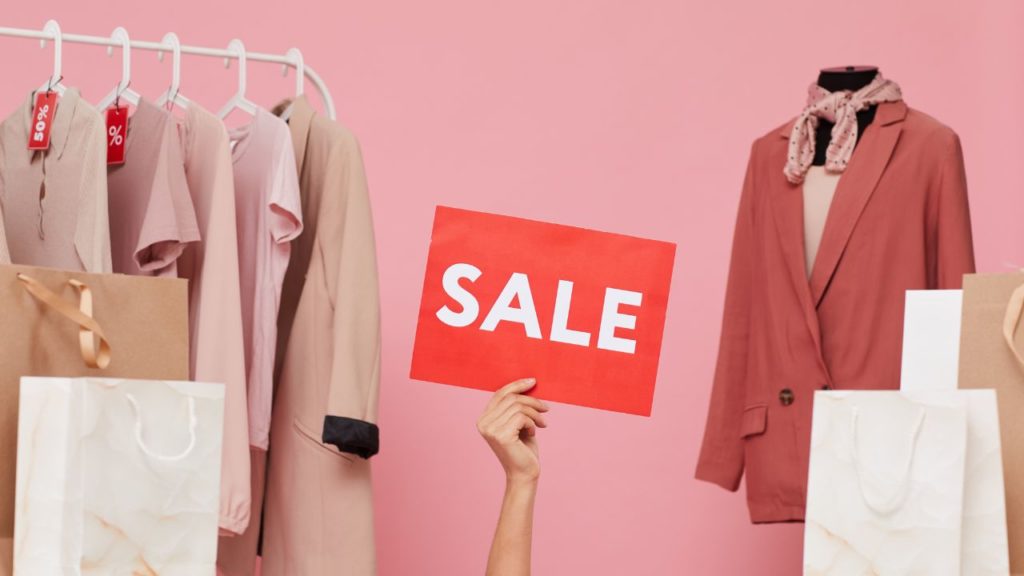 2. Advertise sales that are for in-store shopping
only

and get your online store involved in the marketing.

There are lots of retailers who host online-only sales so why can't we do the reverse? Come up with a sale day (or days) for your store and utilize your ecommerce platform to drive traffic your way! You could even offer an option at check out online that allows a customer to pay and pick up in store in order to receive the sales discount. Who knows, something may catch their eye on the shelves while they're there picking up their order!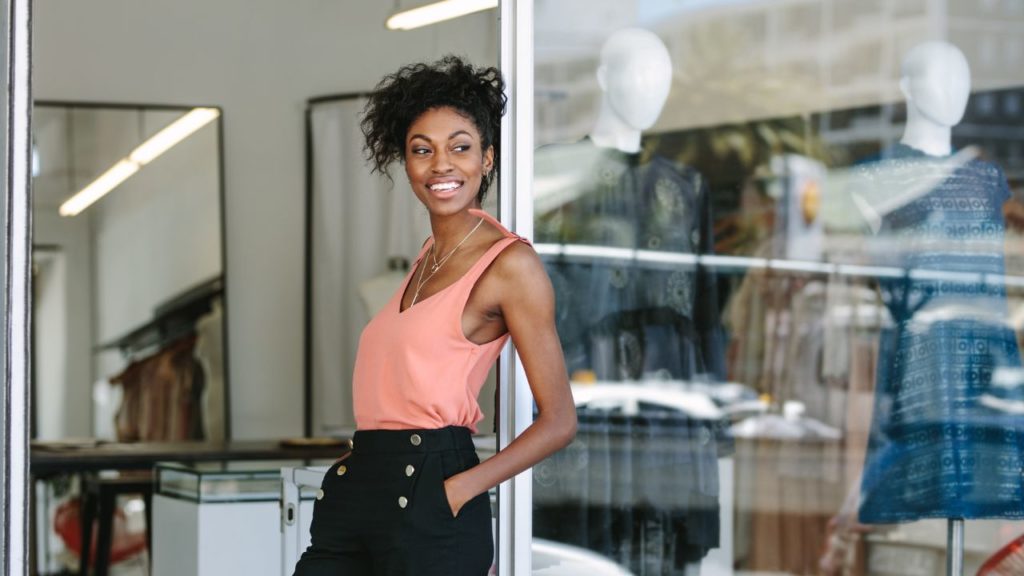 3. Bring your store outdoors by setting up a couple product displays to literally pull people in off of the streets.
Warmer weather means more traffic – both pedestrian and vehicle. People are out and about, soaking up the sun and planning activities outdoors. Catch their eye as they pass by with an outdoor shopping display! Even one rack of clothing in front of your store and a strategically outfitted mannequin can attract more shoppers from both the sidewalks and the streets.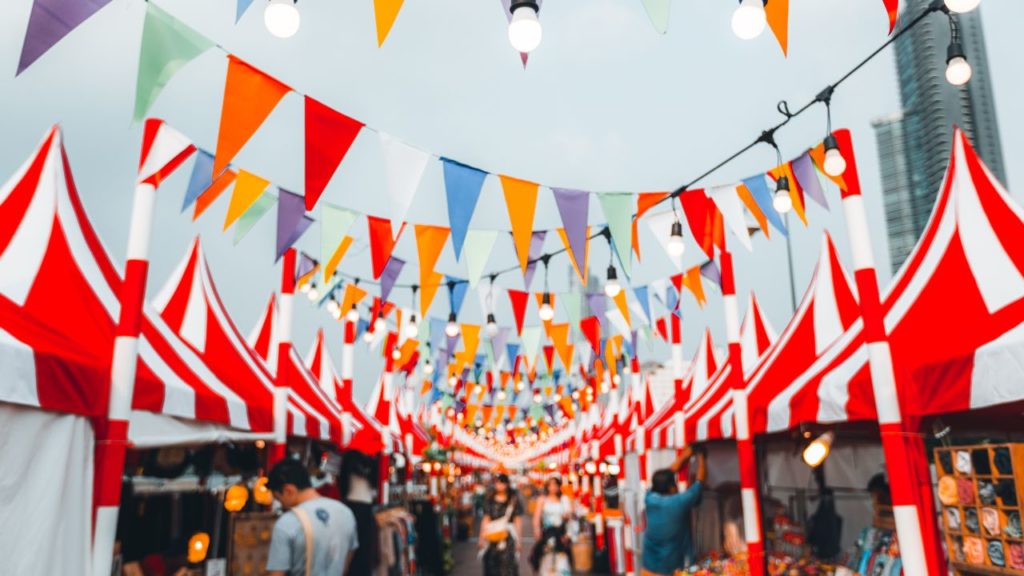 4. Get your store involved in as many community festivals and events as you can manage, either as a sponsor or a vendor!
No matter where you live, summer time is the season for festivals, carnivals, and all kinds of outdoor community events. Boost brand awareness through sponsoring events and open up booths or pop-up shops where you can! If you do open up a booth or a pop-up shop, be strategic on the products you're featuring. For example, if you have 10 different color options for 1 style of tank top, only bring 2 or 3 and let people know more color choices are available at the store. Be ready to hand out some kind of marketing material that will give them directions and/or the address to your store!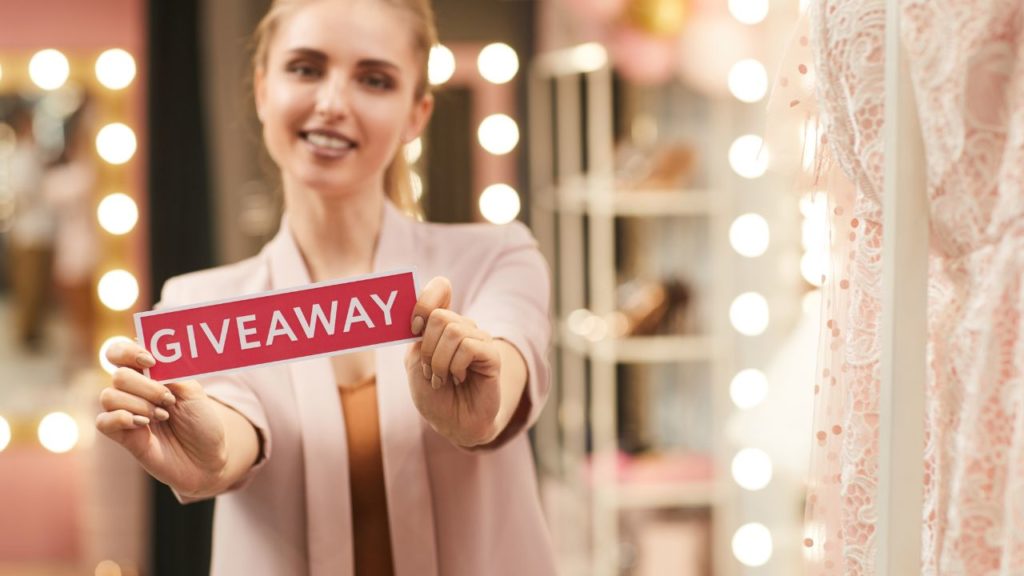 5. Summer giveaways are a great way to entice shoppers to head your way!
People love free stuff, especially when it is of value. Set up a summer giveaway event either as a contest or a gift with purchase that is both useful and attractive to potential customers. Advertise the giveaway on your online store as an in-store only giveaway and make things easy for them with the option to shop online, but pay and pick-up in store, to qualify for the giveaway or gift with purchase.