A Retail Operations Partner (ROP) is someone who provides solutions and guidance to retailers big or small in ALL things retail tech, from the smallest of details to the largest of investments. In 2022, having a Retail Operations Partner was extremely beneficial as we navigated a particularly difficult year of post-pandemic recovery and issues we never could've predicted.
As we faced supply chain problems, retailers turned to their ROP to assist in sourcing the tech hardware they needed in the shortest amount of time possible, allowing retailers to focus on growing their business instead of the headaches involved with specification comparisons and availability amongst suppliers.
While some retailers faced troubling financial times as they tried to recover from the economic challenges caused by the pandemic, many turned to their ROP for guidance towards affordable solutions that would also provide features to boost their revenue and get back on track.
In response to the massive Roger's outage across the country, as well as the growing risk of cyber attacks, retailers gained peace of mind as their ROP assisted with multi-layered data backup and security strategies to protect their retail business.
No matter what you're faced with, your Retail Operations Partner will have your back through both the best and the toughest of times. Here are the top 5 reasons why YOU need an ROP in 2023: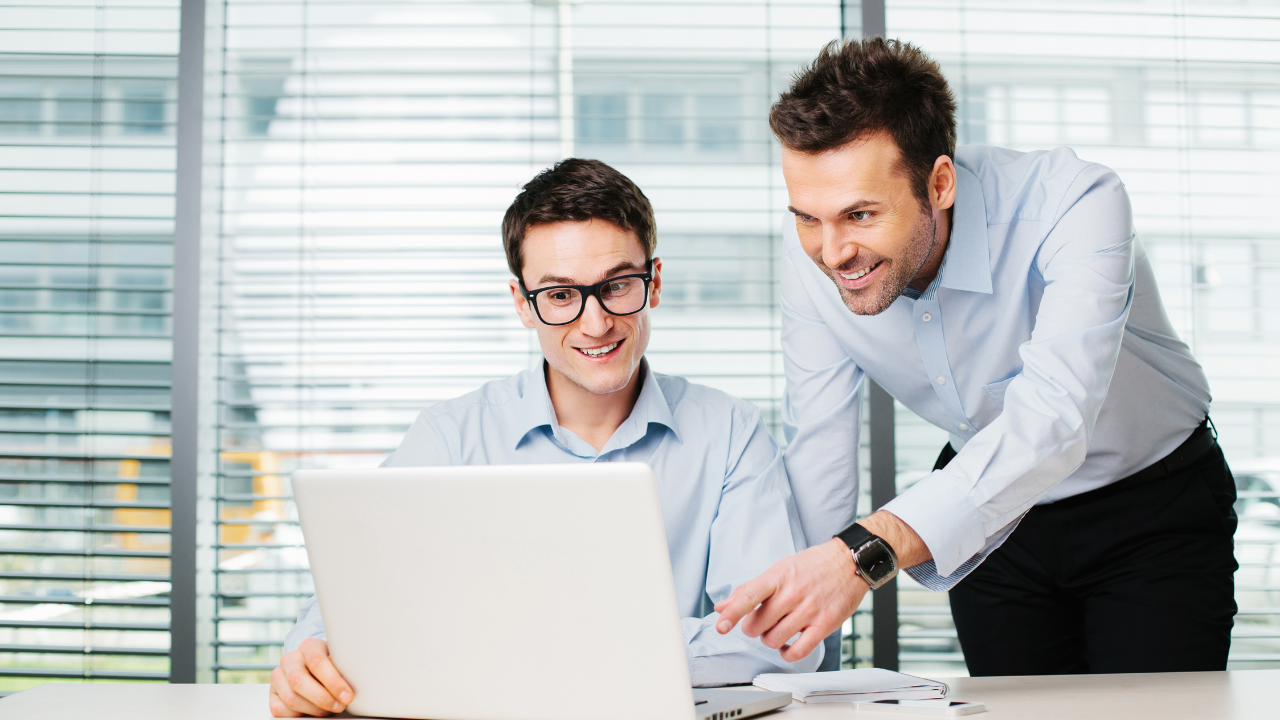 1. Certainty in an Uncertain Time
As we enter into the New Year, we're not exactly in the clear yet. We continue to navigate through very uncertain times economically, with the continuous rise in inflation and supply chain issues that haven't seemed to get fully solved yet. With everything going on in the world around us, the threat against our ability to operate our retail businesses is very real. But, through ALL of it – the good and the bad – you can count on your Retail Operations Partner with certainty, helping you find the best solutions for YOUR particular business needs.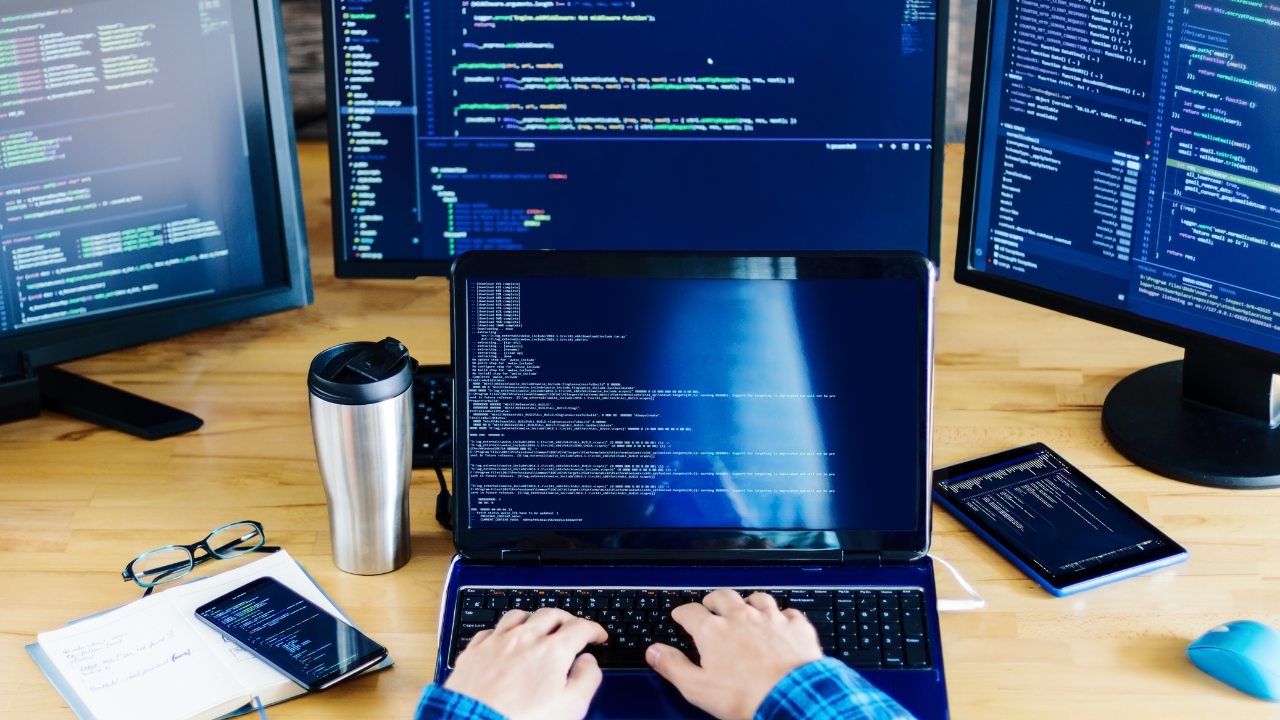 2. Technology is WHAT WE DO
It is no secret that there has been a dramatic shift towards digital retail experiences worldwide over the past couple of years. We have the pandemic to thank, as well as the emerging trends of Gen-Z, and the revolutionary metaverse. At this point, retailers don't have much of a choice but to adapt to this new world of digital retail. To many who feel foreign to technology or simply do not have a knack for it, this can be extremely daunting.
Your Retail Operations Partner specializes in technology – it's what we do – so when retailers partner with an ROP, they can take all of the guesswork out of it and leave it to the experts, giving them peace of mind that they're taken care of!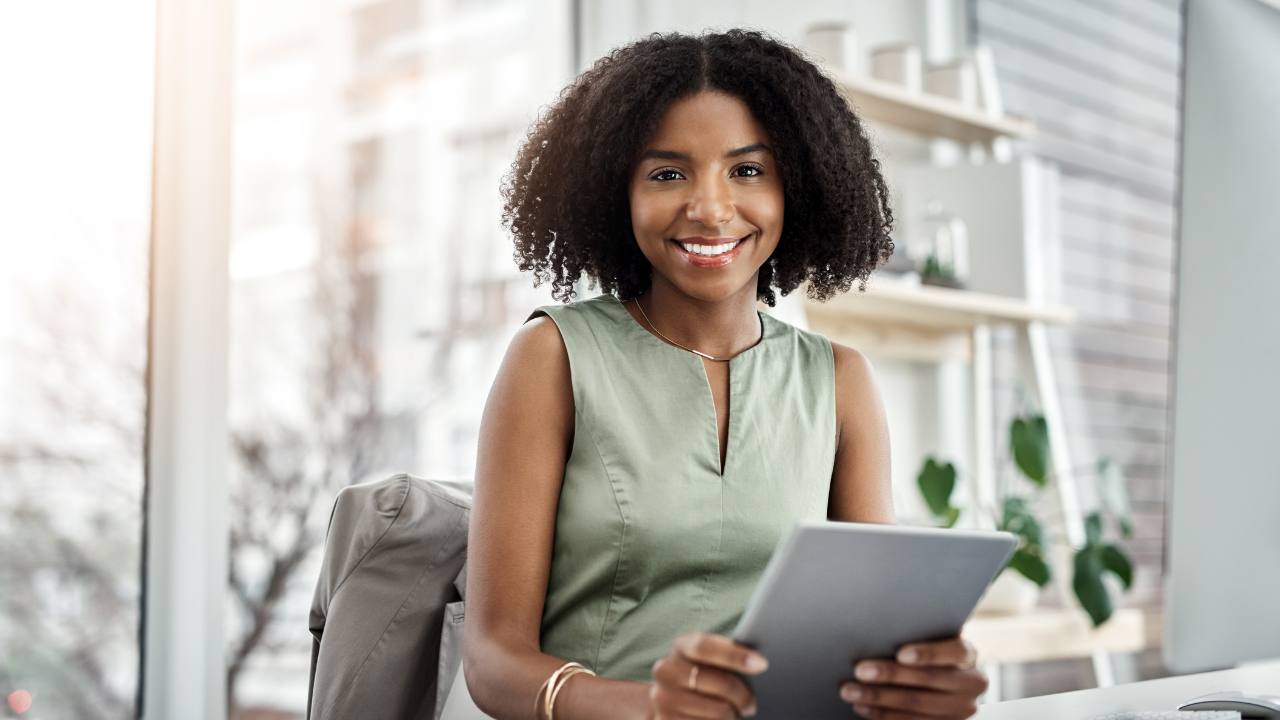 3. Our Success is Measured by YOUR Success
It is your ROP's job to provide solutions that are tailored to YOUR specific retail business and the strategies you have implemented. Without your business' success, a Retail Operations Partner can't exist. For every call we receive about needing a new POS system, software integration, hardware, or support, we strive to provide the best-of-the-best in both products and service.
To put it simply – we exist to make retailers better.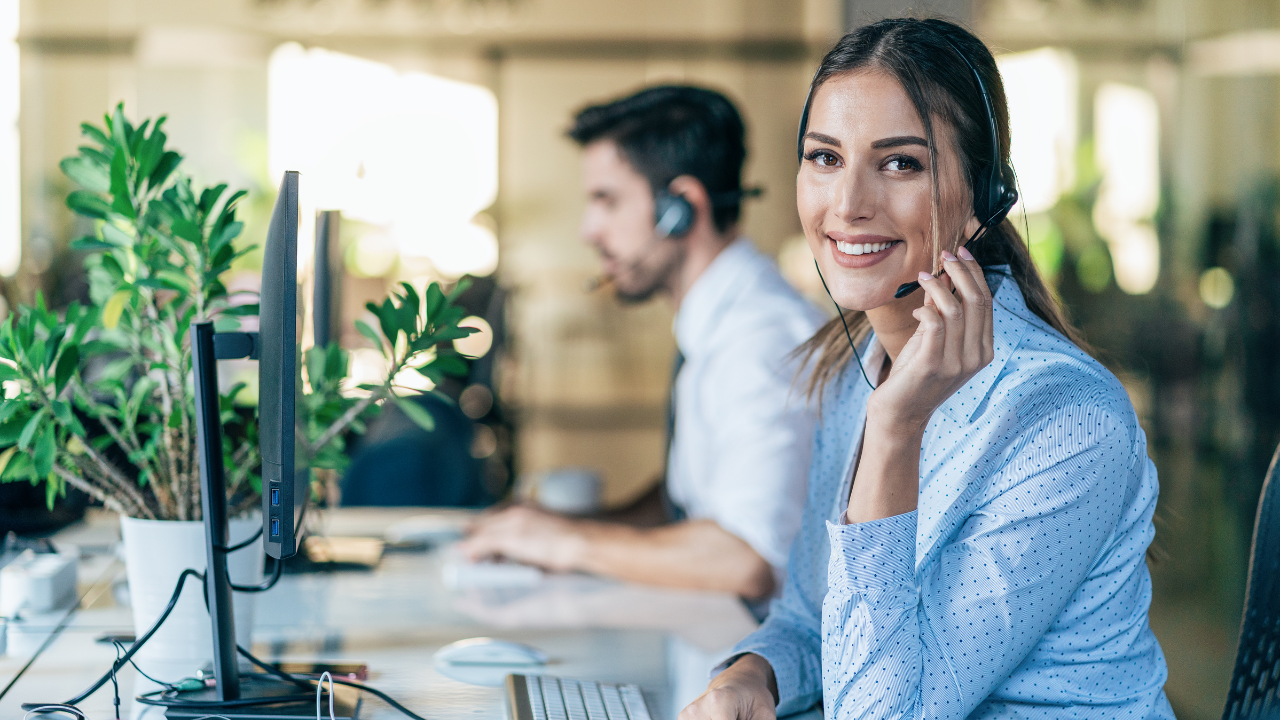 4. Our Support Team is REAL and READY to Help
We aren't bots (well…we weren't the last time we checked) which means you get a real, live person to talk to each and every time you call or email in to your ROP's support team. With our customer-first attitude and solution-based mentality, our team of technical specialists are ALWAYS willing to help in any way they possibly can!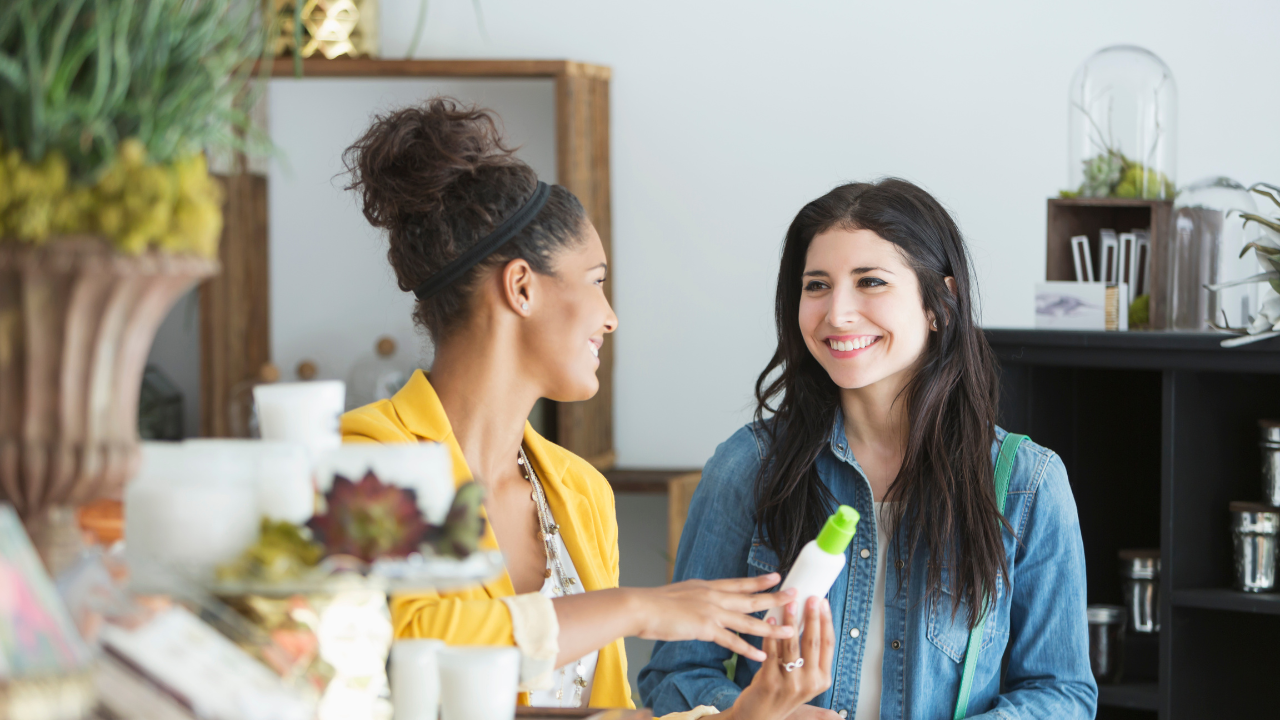 5. We're Retailers, Too
For those who don't already know, we have our very own hands-on experience in retail with our sister company – Twig & Barry's. This gives us a leg up as your Retail Operations Partner because while YOU are navigating your way through running a retail business, we are too! With this next-level understanding, we're able to truly know what a retailer faces day-to-day, what a retailer needs, what works, and what doesn't.

Whether you're an independent retailer with 1 store location, or a growing corporation with multiples stores around the world (or fit somewhere in-between), a Retail Operations Partner will give you the peace of mind you're looking for in 2023!